Investment firm to revive World Airways as long-haul carrier
A US airline which became a key military contractor during the Vietnam War but ceased trading three years ago is set to be revived as a long-haul low-cost carrier.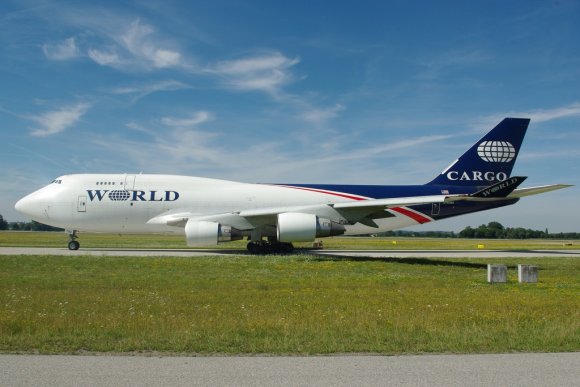 Investment firm 777 Partners has acquired the intellectual property of World Airways, an airline dating back to 1947 that was based in Atlanta.
The latest long-haul low-cost incarnation of the carrier is being led by chief executive Ed Wegel, previously of Florida's Eastern Air Lines now owned by Swift Air, who said it would operate from Miami International Airport and Los Angeles International Airport to Asia and Latin America.
A statement released by 777 Partners added World Airways plans to fly Boeing 787 Dreamliner and talks are underway for an initial order of up to ten aircraft.
"World has a rich and storied history dating back to 1947," said Wegel. "It was once the world's largest independent charter airline, and served the US military and other clients with great distinction for many years."
He added: "We will be partnering with low-cost, short-haul carriers in the US and in the regions we serve to provide connecting traffic to and from our initial planned gateways."
Josh Wander, the managing partner of 777 Partners, said World Airways was "a seminal brand in the history of US commercial aviation".
"We are determined to pay proper homage to World's rich heritage by delivering a transformative flying experience rooted in safety, technology and service, to the large segment of the traveling public historically priced out of international trave," he added.
World Airways previously operated passenger and freighter aircraft, primarily on behalf of the US military, but ceased operations in March 2014 after its private equity owner Cerberus ceased its funding.
Image: Johannes