How Icelandair aims to tackle Norwegian's transatlantic ambitions, Keflavík capacity crunch and fleet renewal
Icelandair's Einar Pall Tomasson explains how the airline is responding to aggressive transatlantic competition from the likes of Norwegian and WOW as it seeks to grow its market share.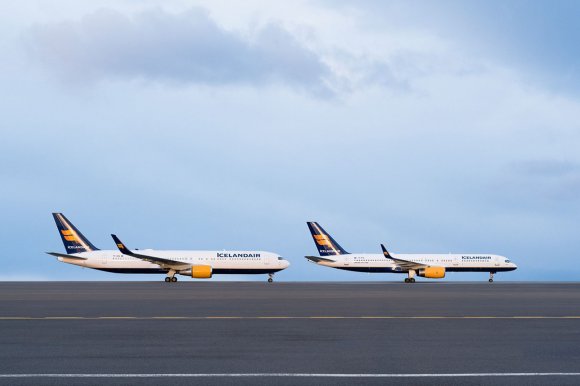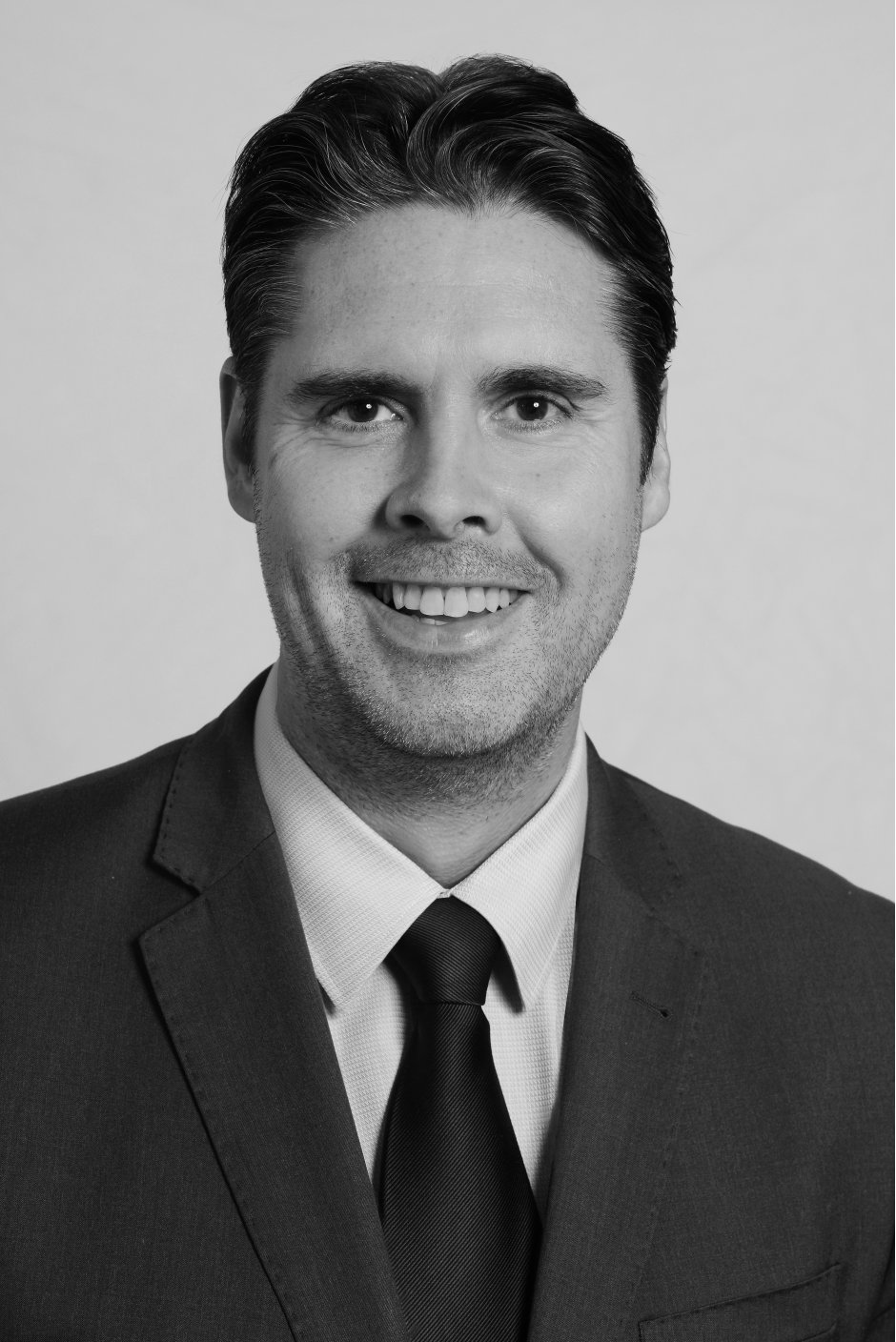 Icelandair has carved out a successful niche in recent years connecting North America and Europe.
Although a relatively small player in the transatlantic market with around 1.3 percent share, it will remain the focus of growth for Iceland's flag carrier thanks to its position straddling the two continents.
Recent route announcements include Berlin, with Dublin to follow in Europe next year alongside North American destinations Cleveland and Dallas.
The rapid developments at Norwegian and aggressive network growth of WOW could threaten to erode Icelandair's niche, opening up new transatlantic routes.
But according to Einar Pall Tomasson, director sales management at the airline, the new competitive threat isn't all bad news.
"From a competition point of view we're in a challenging environment on all our markets," he told Routesonline. "Specifically with transatlantic and the development of low-cost – there are both pros and cons.
"Increased competition opens up new markets, it changes customer awareness and creates opportunities for the smaller carriers like us."
Quality of service
Although there may be some benefits of aggressive competitors, Einar Pall Tomasson is under no illusions that there is no threat to his airline's market share. However, he believes that one key value – quality of service – remains in Icelandair's favour.
"Our biggest challenge is to protect the customer experience and quality because is the end that's going to be a differentiator," he said. "It's important to be cost-focussed, but the worst thing we or any other carrier could do is aim too fast towards low-cost, or we'd end up being a bad copy.
"We feel that there is a very strong demand for a quality comfortable product for leisure travel and we see a high demand for our business product.
"The world around us is changing and customers are changing, so it's vital for us to be on our toes and ensure we have the right products. We're very focused on customer service; were a small airline in a big world and we want to be unique and different."
Keflavik's capacity crunch
One of the carrier's unique selling points is its location. Half of its customers fly via Iceland rather than to/from, and 30 percent stay in the country as part of their trip. However, there is also the potential for it to become an Achilles heel, with slot and capacity constraints at the airport threatening Icelandair's future growth plans.
"Keflavik airport needs to continue growing at the same rate as the demand," Einar Pall Tomasson said. "Just imagine; with our growth and the growth of others we will continue to work with the airport on creative solutions to the issues rising from the popularity."
Part of this "creative thinking" will be done in conjunction with its partner airline network, which is extensive. Although the carrier has no plans to join an alliance because "we feel we are better off independent", partners include Aeroflot, Finnair, JetBlue, Alaskan Airlines and WestJet.
Reykjavik Keflavik (KEF) - North America capacity by airline
Einar Pall Tomasson indicated that these, particularly WestJet, will be key to its short term growth in its core North American market. Towards Asia it will continue to rely on cooperation with others, such as Finnair, which is describes as the "expert" in that marketplace.
"It's a very interesting and fast-growing market and we're getting our share through partnerships," he said. "Finnair has a great Asia operation with its own characteristics.
"Our model is based on our region of the world between North America and Europe, and that cannot simply be transplanted into Asia. This is a market we study, like everyone else, but a decision to start Asia operations has not been made. We would need to look at every aspect of the business and do things differently to adjust."
Fleet expansion
Traditionally a single fleet airline operating 757s, the airline is also branching out with the first of its 737 MAX jets set to arrive next year. These will also enable further growth for the airline, explains Einar Pall Tomasson.
"The biggest opportunity it's going to give us operating a good frequency on thinner routes on both sides of the Atlantic," he said. "The 757 is a great aircraft which has served us well and we are confident the 737 MAX will be a great addition to our fleet."