Global city pairs top 20,000 for the first time
The number of unique city pair connections is estimated to have exceeded 20,000 this year, more than double the connectivity by air 20 years ago.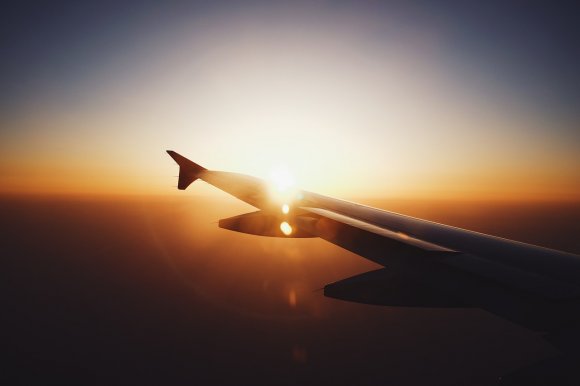 Airlines across the world connected a record number of cities this year, with more than 20,000 city-pair connections.
According to data published by the International Air Transport Association (IATA), this is a 1,351 increase over 2016 and a doubling of service since 1996 when there were fewer than 10,000 city-pair connections.
The annual percentage increase in the number of city pairs served was the largest since 2004 and reflects the changing economic and industry landscape, partly fuelled by longer-range and more fuel-efficient single aisle aircraft replacing airlines' existing fleet.
IATA said that nearly three-quarters of the net increase in connectivity between 2016 and 2017 came on city pairs flown within Asia, with more city pairs added in China this year than in the whole of Europe combined.
China accounted for 11.4 percent of all city pairs globally this year, up from 5.5 percent a decade ago.
The data analysed scheduled services with more than one flight per week using aircraft with more than 20 seats. It also counted city pairs with multiple airports connections as one.
On a regional level 603 new city pairs were added in Asia in 2017, 384 of which were in China. A total of 376 were added in Europe and 79 in North America.