ANA targets medium-haul routes
Peach Aviation and Vanilla Air to explore routes across Asia to increase inbound visitors.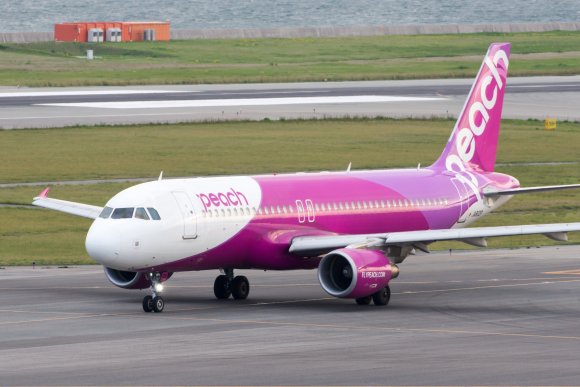 ANA's low-cost airlines will launch medium-haul services by 2020, the group has announced.
Peach Aviation and Vanilla Air will extend their reach as ANA hopes to capitalise on the improving Japanese economy and influx of travellers across Asia.
Slot increases at Tokyo airports Haneda and Narita were also major factors in the decision.
The announcement was made as part of a broader strategy for growth in the next five years, which will also include aircraft downsizing on some routes.
"By entering the medium-haul LCC competition, at around 2020, Vanilla Air and Peach Aviation will capture demand to/from Asian market place which is showing remarkable growth.
"We expect the LCCs to play a role in ANA Group's growth strategies, while also contributing to Japan's tourist industry and the revitalisation of Japan's regions.
ANA also announced record operating revenue, up 11.9 percent to 1,490.8 billion yen, for the nine months to 31 December 2017.
This carrier attributes the performance to increased operating revenue from the aviation business and "extraordinary profit and other gains" following the acquisition of Peach Aviation during the period.