New international connections on Brisbane's horizon
Key markets in the Asia Pacific region are helping to drive growth for Brisbane and the city is eyeing new international connections to China, Japan and India when Routes Asia 2018 lands in March.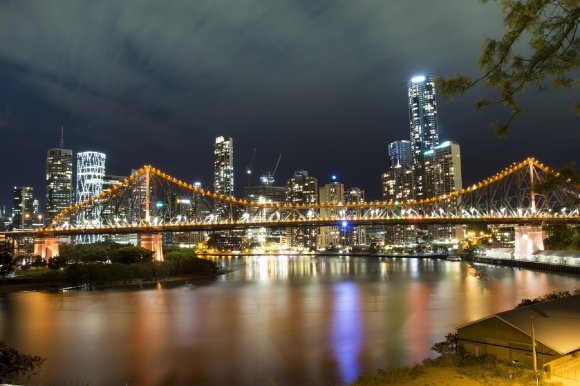 Anyone watching the progress of Brisbane in recent years would not have been at all surprised that the city was chosen to host Routes Asia 2018.
Andrew Brodie, the general manager aviation and retail for Brisbane Airport Corporation, which is hosting the event with Tourism Australia, Tourism and Events Queensland and Brisbane Marketing, says aviation growth between Brisbane and the broader Asia Pacific region reflected the growth of the city itself as an international destination and a gateway to Australia.
"It is quite interesting," he says. "We are getting strong growth out of our traditional markets like Europe and America but we are getting significant growth out of north and south-east Asia.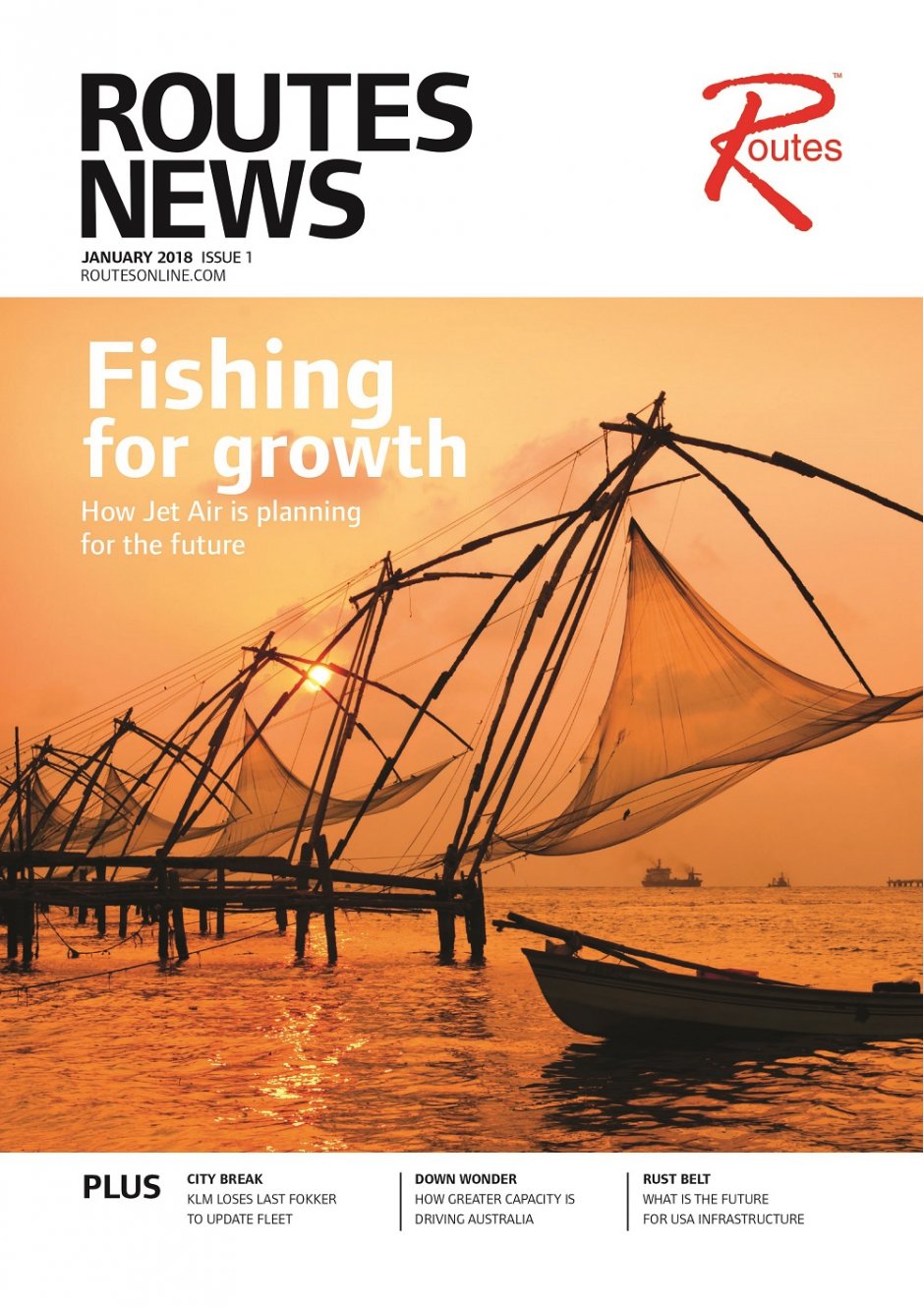 ---
This article first appeared in Routes News edition 1 2018
---
"A lot of our growth is coming from markets like China that are only eight hours' flight north of us and we can really capitalise on the growing numbers of tourists travelling from them. It is a great opportunity to tap into those markets and showcase the very best of where we live.
"We live in a competitive environment and we are competing with airports across the Pacific. Hosting Routes Asia is about driving growth."
Brodie says within the Asian region, China, Korea and Japan are all key targets for both new routes and increased capacity on current ones. He also has one eye on India's 1.3 billion-strong population and its potential. This is not to say the hosts are ignoring their traditional markets, Brodie also argues.
He says carriers from both the Americas and Europe are attending which would not normally do so and he believes this is because of the interest Brisbane is currently generating.
"Traditionally some of these airlines don't attend Routes Asia so it is a great move for us," he says. "We see a lot of opportunity from America; a lot of Americans are coming here and a lot of Australians are going in the other direction."
Brodie says of Australia's three largest airports, which includes Sydney and Melbourne, Brisbane is also the closest to the market with flight times to the US west coast of 13 hours.
"Being the closest to America, we can reach many destinations there that other airports can't quite reach," he says. "And with new technology this is growing. The Boeing 787 Dreamliner is more fuel efficient so we're seeing new opportunities open up around the world with markets that we haven't considered before."
Brodie believes there is more than enough to target these new markets, adding: "While Brisbane is known as the gateway to Queensland's amazing tourism attractions, we also hope the event will reveal a lot more about the city.
"Most people do not know that Brisbane is Australia's third largest city, that we have some of Australia's best universities, that we have a diverse mix of ethnic communities living in Brisbane and that the cost of living is much lower than most other major Australian cities. This in turn lets our airline partners appreciate the outbound volume potential and the market mix in VFR, education and export potential that can be delivered from Brisbane."
The longer game
Despite the opportunities new aircraft like the Dreamliner offer – Qantas is launching a London-Perth direct route in March using one to cover the 9,000 miles in 17 hours – their reach does not quite cover the additional distance to Brisbane from Europe. This has meant that while the airport's delegates will be talking to European carriers they will also be looking to drive traffic via the traditional Middle Eastern hubs. Changi and Hong Kong airports also provide appropriate stopovers for Europeans on the kangaroo route.
Brodie also stresses that while the potential for growth provides numerous opportunities, the airport can afford to be choosy in the airlines it partners with. He says: "We know where the growth is coming from into Brisbane. However, rather than going out and targeting everyone, we've been quite specific in who we want to work with. Our strategy is about getting airlines in permanently as we don't want them coming and going for short periods. As far as we're concerned, it is all about sustainability.
"We like to develop a partnership approach as we do a lot of marketing work for the outbound flights to new destinations. We spend a lot of time understanding the needs and wants of a particular carrier.
"In addition, we are the best domestically connected airport in Australia so can access an excellent source market. We also have a brand new cruise port opening nearby soon while the university is an excellent driver of traffic.
"On top of that, south-east Queensland is the salad bowl of Australia so our cargo offering is strong too."
Brodie believes while many of the 1,000 expected delegates might be familiar with some of Brisbane's attractions, the event will also allow hosts to show the city at its best.
"In the north we have Noosa with its beaches and surf while to the south is the Gold Coast," he says. "To the east we have the Great Barrier Reef and you don't have to go too far west to discover the Australian heartland.
"In the middle of all this is Brisbane and we are at the heart of some of Australia's best tourist attractions. However, one of the first things I noticed when I took the role and travelled to north and south-east Asia is while the Gold Coast and Great Barrier Reef have great awareness, people don't know what Brisbane is like as a destination.
Blue sky thinking
While Brodie hopes delegates will extend their trips to visit some of the region's further-away destinations he said free conference tours and parties will be mainly conducted in and around the city.
"We will have 1,000 key decisionmakers coming into our city and we want them to live like a local and learn all about the potential Brisbane has to offer. Delegates will be able to hold koalas and pet kangaroos and we want them to tap into these amazing experiences the city has to offer.
"We've also got blue skies during the day, great beaches and fantastic islands nearby while at night delegates can party under the stars."
Such rhetoric would put the city at the top of anyone's wish list for Pacific travel and might well lead to everyone attending hoping that Brisbane will host a Routes event again soon.