Singapore Airlines to serve 137 destinations
Singapore Airlines has revealed its route development plans alongside excellent financial performance.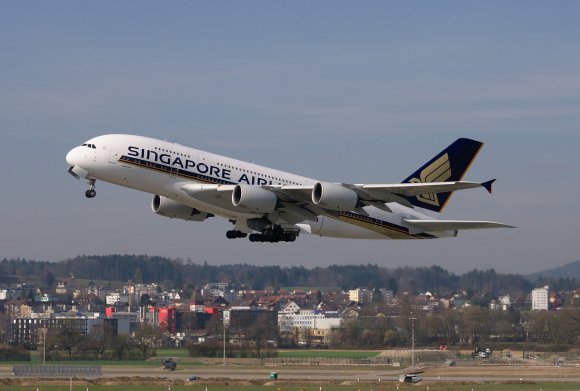 Singapore Airlines has outlined its network growth plans, which will result in 137 destinations across 37 countries and territories.
The carrier's headline new services are an A380 to Sydney, which it says has been successful since its launch, which has been be followed by services to London and Hong Kong using the same aircraft.
In summer, services to Cape Town, Dusseldorf and Hanoi will also increase.
Meanwhile its subsidiary Scoot will commence service to Berlin, Germany, in June 2018. Scoot's network will grow to 66 destinations across 18 countries and territories.
The carrier's growth plans were announced as part of its third quarter results, which revealed a 13 percent rise in operating profit to $330m.
Revenue also rose by $230m to $4.08bn, with a resulting 42.5 percent increase in group net profit to $711m for the nine months to December 2017.
"The group's three-year transformation programme is well on track, with initiatives already bearing fruit in terms of enhancement of customer experience, revenue generation and improvements in operational efficiency," said the carrier.
"Through the various key strategic initiatives and strength of the portfolio of airlines serving both full-service and low-cost market segments, the SIA Group is well positioned to meet the ongoing competitive challenges."