Turkish Airlines firms up widebody order and eyes Marrakesh
Turkey's national flag carrier Turkish Airlines will add a total of 60 widebody aircraft to its fleet in the next six years and has confirmed plans to start services to Marrakesh.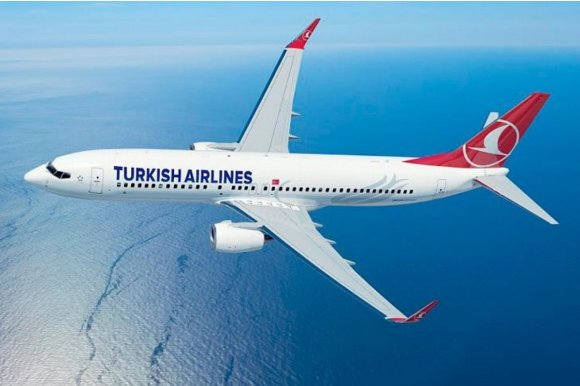 Turkish Airlines has closed a deal for up to 30 Boeing 787-9s and 30 Airbus A350-900s, with deliveries set to start next year.
In a statement to the country's Public Disclosure Platform (PDP), the Star Alliance carrier said it has placed 25 firm orders for each type of aircraft and has options for a further five.
Six will be delivered in 2019, 14 in 2020, ten in 2021, 12 in 2012, 11 in 2023 and seven in 2024.
Turkish Airlines chairman Ilker Aycı said: "Today, we're pleased to conclude this process which will bring a landmark benefit not only to Turkish Airlines, but also to Turkey's aviation, by firmly ordering these aircraft.
"Goodwill agreements turned into firm orders; which we consider to be a very important initiative to meet our need for widebody aircraft at Istanbul's new airport, which will serve as our new hub once its construction process completed."
The A350-900 can accommodate 325 passengers in a standard three-class configuration. Its 15,000 km range will enable the airline to offer non-stop flights to almost anywhere in the world from its base in Istanbul.
The 787-9 has a range of 14,140 km and seats 290 passengers in a two-class configuration.
Turkish Airlines carried 68.6 million passengers with a 79.1 percent seat occupancy rate in 2017.
In addition to the widebody aircraft order, the carrier told Turkey's PDP that it has decided to start operating scheduled flights to Marrakesh in Morocco, subject to market conditions. There are currently no direct flights from Marrakesh to destinations in Turkey.
According to figures from Sabre, O&D demand between Marrakesh Menara Airport and Ataturk Airport was 3,901 in 2017.