Legacy carriers 'best placed' to benefit from aviation innovation
Full service airlines are more likely to benefit from aircraft innovation than their low-cost competitors, delegates at Routes Asia 2018 have heard.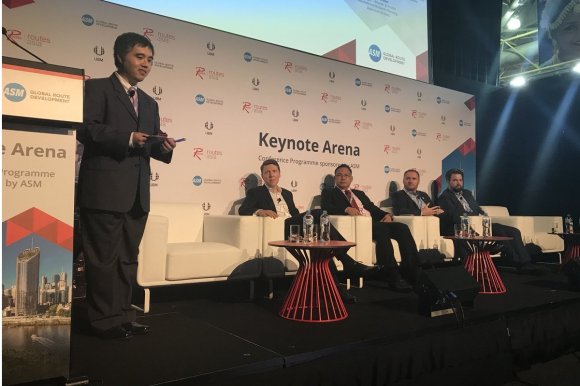 Speaking in a session studying how dynamic business models are reshaping the market at Routes Asia 2018 in Brisbane, Jetstar Group head of network and schedule Edward Sanders said he believed legacy carriers are best place to benefit.
He added this was because the airlines were using their experience and data to drill down and truly understand how they could benefit from new aircraft more than their no-frills rivals.
Sanders said: "It is going to be the full service carriers (who benefit the most). The low cost carrier model is and has been very fortunate to benefit from the technology traditionally.
"What Qantas will do with its 787-9s will be a game changer. Qantas is working out route by route and market by market how do you figure out what exact (cabin) configurations to have."
However, American Airlines manager, international planning Henning Greiser argued both sectors have the potential to benefit from aircraft innovation, providing they have the imagination to do so.
He said: "Both can benefit and we have expanded to Asia Pacific (with new aircraft)."
Greiser also cited the example of European LCCs which have seen Airbus A320neos and Airbus A321neo LRs expand their route development horizons.
He added: "The Boeing 757 was not supposed to fly transatlantic but someone from Continental figured out they could."
Philippine department of tourism head, route development, Erwin Fernandez Balane argued that providing airlines were prepared to fly as near to popular destinations as possible, either could benefit.
In his own experience in the Philippines, the LCC sector is doing this better he said, adding: "What is important is they can get to the destination in no time.
"In the case of the Philippines, we have so many islands and people who want to visit all of them, it is the LCCs putting in the seats."
He added in 2017 this meant the no-frills sector handled 63% of domestic passenger traffic, compared to 43% of international travellers.