Air New Zealand ends Virgin Australia alliance
A seven-year alliance between Air New Zealand and Virgin Australia on trans-Tasman routes is to end later this year amid changing "market dynamics".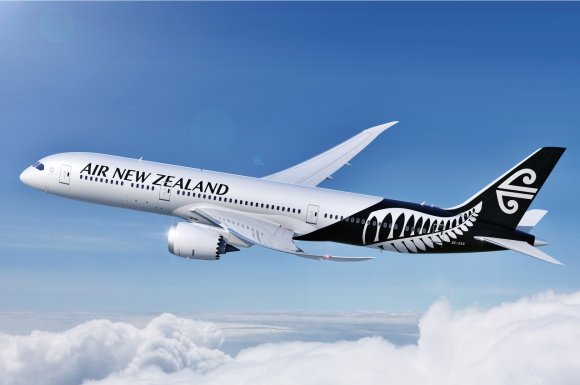 Air New Zealand has pulled the plug on a seven-year alliance with Virgin Australia on trans-Tasman routes.
The airlines started the strategic alliance at the end of 2010 to cooperate on services between New Zealand and Australia. Current regulatory approval for the alliance expires at the end of October and the parties will not apply for renewal.
The deal included codesharing, shared lounges and feeding passengers on to each other's domestic networks.
Air New Zealand's chief revenue officer Cam Wallace said "market dynamics" on the Tasman have changed and the time is now right for each airline to focus on its own objectives.
The move comes less than six months after Emirates confirmed it was ending all but one of its trans-Tasman routes, allowing partner Qantas to fill the gap with increased frequencies.
"Australia is the largest source of inbound visitors to New Zealand and Air New Zealand has built up a significant presence in this market," Wallace said.
"This move will enable us to deliver a more consistent customer experience by using our own fleet and delivering an improved schedule, which we'll provide more details about shortly.
"We remain fully committed to our other alliance relationships and our overall global airline alliance strategy as a critical success factor in other markets."
In response, Virgin's chief executive John Borghetti said the carrier has a contingency plan in place and is considering flying its low-cost arm Tigerair into New Zealand.

Current trans-Tasman alliance arrangements will remain in place until 27 October 2018 and customers travelling before this date will be unaffected. Customers booked with Air New Zealand to travel on a Virgin Australia service (or vice versa) after 28 October will be contacted by their booking airline.