Last chance to vote in the Routes Africa 2018 Marketing Awards
Voting for the awards closes on Friday 8 June. Don't miss the opportunity to recognise the airports and tourism authorities that have provided exceptional marketing support over the past twelve months.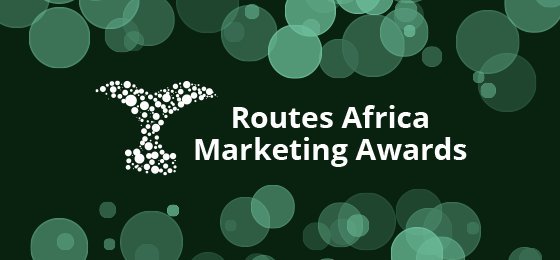 The Routes Africa Marketing Awards recognise airports and destinations that provide outstanding marketing services, assisting airlines in the launch of new routes or the strengthening of existing services.
Airlines must nominate their chosen airports and tourism authorities by Friday, 8 June. The airport awards are split into two categories according to airport size: 'Under 4 Million Passengers', '4-20 Million Passengers', and there is third 'Destination' category for tourism bodies. The overall winner of the awards will be automatically shortlisted for the World Routes 2018 Marketing Awards in Guangzhou later in the year.
The shortlist will be contacted to provide submissions in support of their nominations after this date. The submissions will then be judged by a panel of airline judges and the winners will be announced at the Labadi Beach Hotel on Tuesday, 17 July.
Please contact Ellie Wells if you require any further assistance with the voting process.