SAA targets South America partnerships
Pumla Luhabe tells Routes Africa conference that the carrier is looking west to re-balance its network.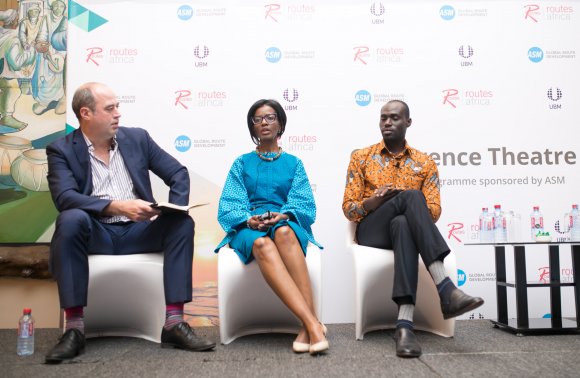 South African Airways (SAA) is considering more airline partnerships in South America as it seeks to re-balance its route portfolio, the CCO has told Routes.
Speaking as part of the conference programme at Routes Africa 2018, Pumla Luhabe said the geography would become increasingly important to the carrier's strategy.
"South America is an important and profitable destination for us," said Luhabe. "We are looking at forming further alliances and codeshare partnerships with airlines in the region and things are progressing very well."
Elsewhere, Luhabe said opportunities remain in other global markets, but the airline's strategy must be correct before chasing potential growth markets.
"The opportunities in Africa are endless; but it depends on the strategy and growth plans of airlines," she said.
"Europe has less opportunity that Asia, but it's a question of whether you have the right number and gauge of aircraft. You have to look at these things collectively."
Luhabe made the comments as reports emerged that SAA is also considering ties with Gulf carriers Etihad and Emirates, with an aviation investor thought to be CEO Vuyani Jarani's preferred means of securing the required capital to secure its future.
Jarani also spoke at Routes Africa 2018, also addressing the carrier's desire to raise capital and form further airline partnerships.
"We are working toward the turnaround and I can't see any business coming up with a better plan. But obviously we need to fund that plan," said Jarani.
"I think it's too early to start talking about consolidation, but we need to explore more commercial partnerships."
"It's about carriers finding shared inspiration and finding ways of winning together. Most African airlines. It's about finding the right partners who have shared inspiration."