Malindo Air adds the 'green city' as Malaysia - China capacity grows
Malaysian full-service airline Malindo Air is introducing a new route to China as capacity between the two countries continues to accelerate.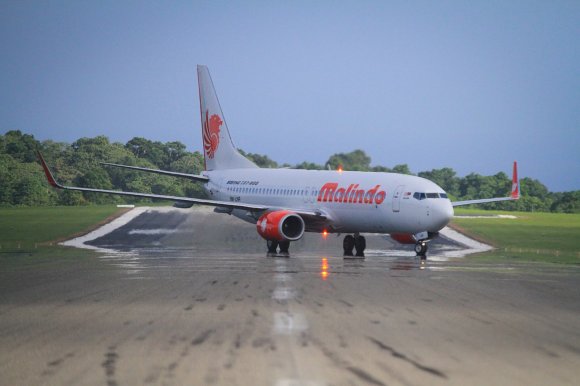 The number of available seats between Malaysia and China is set to top eight million for the first time this year, almost double the total of five years ago.
Analysis of OAG Schedules Analyser data shows that capacity will reach 8,072,290 in 2018, a 14 percent increase on the previous 12 months and up 90.3 percent on 4,242,629 in 2014.
Malindo Air has contributed to the rapid growth, adding a string of new routes. Its latest is a service from Penang International to Nanning from 18 August 2018, flying twice weekly.
A narrow-body Boeing 737NG aircraft, comprising of 12 Business Class and 150 Economy Class seats, is being deployed on this route.
"Nanning represents the eighth city that we fly to from Malaysia to China," said Chandran Rama Muthy, chief executive of Malindo Air.
"Our flight from Kota Kinabalu to Nanning has begun on 13 Aug 2018. We are kicking off flights from Kuala Lumpur and Penang twice weekly and we are anticipating higher demand to urge for more frequencies in the near future.
"Aside from our continuous effort to expand our route network, we aim to bring in more passengers to Malaysia to support the growth of the local travel industry as well.
"This new service will also promote multiple cities of Malaysia and encourage travellers to travel beyond their arriving city."
Nanning is the capital of Guangxi region, located near the border with Vietnam. The city is named the green city.
Other Malaysia - China routes added by Malindo Air in 2018 include Langkawi - Guiyang, Kota Kinabalu - Guangzhou and Kota Kinabalu - Nanning Wuxu.
The airline has a 6.5 percent capacity share of the Malaysia - China market in 2018, according to OAG Schedules Analyser.
Malaysia - China capacity share by airline in 2018:
Image credit: paullymac