Lufthansa plots Asia growth from Munich
Lufthansa is to accelerate the growth of its Munich base and develop the Bavarian capital into a hub with a focus on Asia.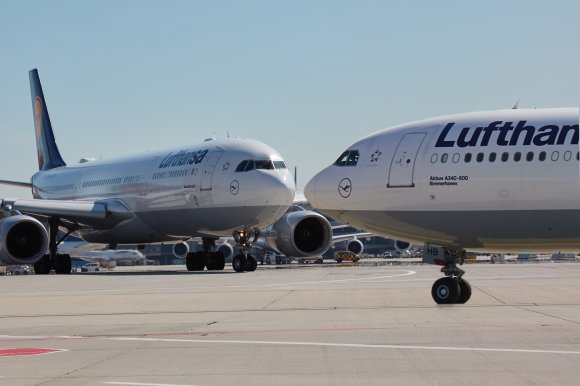 Germany's Lufthansa has detailed plans to expand its hub in Munich and curb growth at its main Frankfurt base.
The group expects high single-digit year-over-year growth for the network airlines in Munich for 2019 as it further focuses the Bavarian capital on routes to Asia.
In addition to increased frequencies in the flights offered from Munich to Seoul and Singapore, summer 2019 will see the first daily connection from Munich to Bangkok. The connection to Osaka will also be moved from Frankfurt to Munich.
To support the expansion, three Airbus A320 are being moved from Frankfurt to Munich while three smaller Bombardier CRJ900 will be transferred from Munich to Frankfurt in exchange.
Lufthansa is evaluating whether to move more A380s to Munich in addition to the five it based there this summer. The "majority" of its Frankfurt-based A340-600 fleet will also be moved to Munich.
A statement from Lufthansa said: "The strategic focus of the Frankfurt hub will continue to be on optimising the destination mix in terms of increased quality.
"Lufthansa will curb its growth at this hub in order to improve on-time ratings and operational stability. For 2019, Lufthansa Group anticipates low single-digit year-over-year growth for the network airlines at this hub."
Harry Hohmeister, member of the group's executive board, added it was "growing where the cost and quality are right".
"This is also why we are waiting until next summer to decide, based on the development of the hubs, where the new Boeing 777-9 aircraft will be taking off from as of 2020," he said.