Bulletin board: aviation industry news round-up
This week: Air Canada increases international frequencies from Vancouver; Jetlines on track for Airbus A320s; SpiceJet takes delivery of first 737 MAX 8 and more.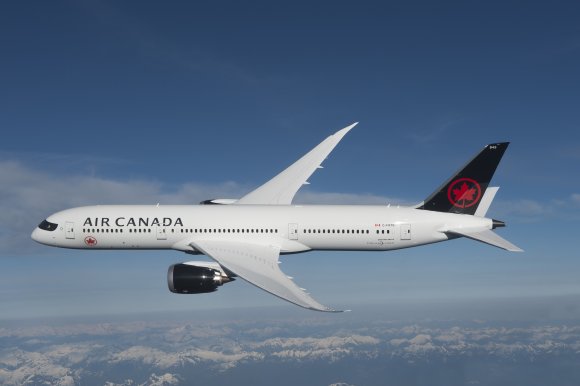 A round-up of the latest news from the aviation industry this week.
Air Canada increases international frequencies from Vancouver
Air Canada is to increase service on four international routes from Vancouver, including increasing service to Delhi with daily flights on a year-round basis starting 2 June 2019.
In addition, the carrier is increasing its non-stop Melbourne service to four times weekly year-round, and summer seasonal service to Zurich will increase to five flights a week. YVR-Osaka Kansai flights will be five times weekly from June to October next summer.
All flights will be operated with Boeing 787 Dreamliner aircraft
"We are pleased to increase our capacity to these important markets as we continue to strategically broaden our international network from our Vancouver hub," said Mark Galardo, vice president, network planning at Air Canada.
Jetlines on track for Airbus A320s
Start-up carrier Jetlines has completed a second set of advance lease payments to AerCap, a global leader in aircraft leasing and aviation finance, for two Airbus A320 aircraft. Delivery of Airbus A320 MSNs 2594 and 2663 are expected early in the second quarter of 2019.
Jetlines chief executive Javier Suarez said: "Our operations team has worked diligently on securing quality aircraft, carrying out a meticulous vetting process to ensure that the aircraft are fit for Jetlines' ultra-low-cost operation."
SpiceJet takes delivery of first 737 MAX 8
SpiceJet has taken delivery of its first Boeing 737 MAX 8 aircraft. Chairman and managing director Ajay Singh said it was a "huge milestone" in the carrier's journey.
"These new airplanes will enable us to open new routes, while reducing fuel and engineering costs, as well as emissions," he said.
"Passengers will benefit from a large number of premium seats and, for the first time in India, broadband internet on board."
This is the first of up to 205 737 MAX airplanes SpiceJet has announced with Boeing.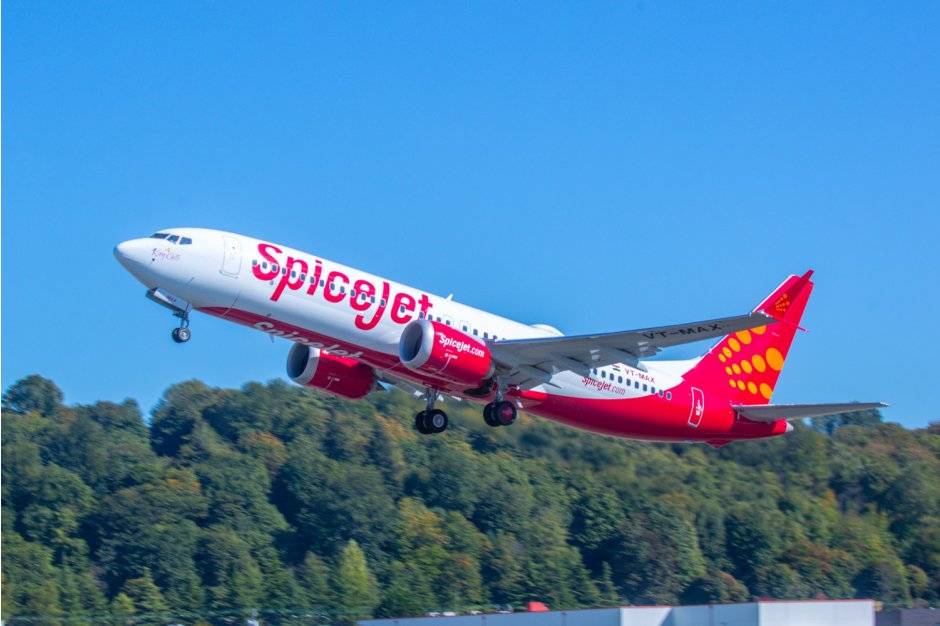 Bhaskaran named AirAsia India CEO
Sunil Bhaskaran has been selected as the new chief executive and managing director at low-cost carrier AirAsia India, replacing Amar Abrol.
Bhaskaran has more than 30 years' experience with the India-based Tata Group and is currently VP of corporate services at Tata Steel. AirAsia India is a joint venture between Tata and Malaysia's AirAsia Group.
Abrol left AirAsia India in June to move back to the AirAsia's group headquarters.