Leading airports, destinations and suppliers to exhibit at Routes Asia 2019
More than 25 companies have confirmed to exhibit at the event in the Philippines city of Cebu next March.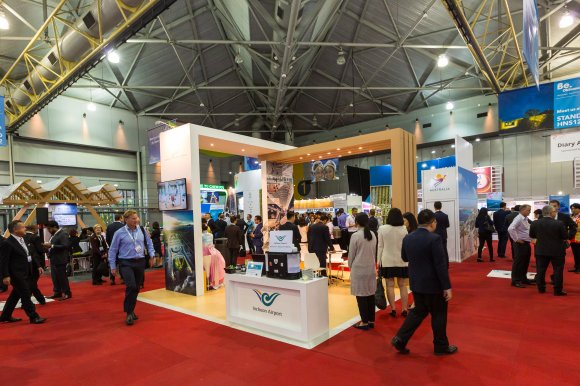 Routes Asia, the only route development event dedicated to the Asia Pacific region, offers a unique opportunity for organisations to promote their brands and showcase a flavour of their destination to senior stakeholders from across the aviation industry.
Some of the largest hubs from nations such as China, Thailand and Japan will be participating in the exhibition, notably Incheon International Airport, Airports of Thailand (AOT), Shenzhen Bao'an International Airport and Narita International Airport.
Clark International Airport and Sendai International Airport are also among the growing list of airports which will use the event as a platform to promote their route development offers.
Organisations including Okinawa Convention & Visitors Bureau, Tourism Australia and Japan National Tourism Organization (JNTO) will be among the tourism authorities exhibiting, while names such as OAG, Sabre and Aviation Research Technologies will be among the industry suppliers taking part.
Exhibiting at Routes Asia gives companies a distinctive space to conduct meetings with decision makers from the region's leading and fastest-growing airlines. These environments offer a competitive edge for cultivating contacts and securing business deals.
Don't lose an exhibition space to one of your competitors – view the floorplan for Routes Asia 2019 and see which stands are still available.
For more information on the remaining Routes Asia 2019 exhibition stands, please contact Sanjay Jayanth.