New aviation conference TakeOff launches next week
Senior decision makers will gather in Memphis next week for the inaugural TakeOff event.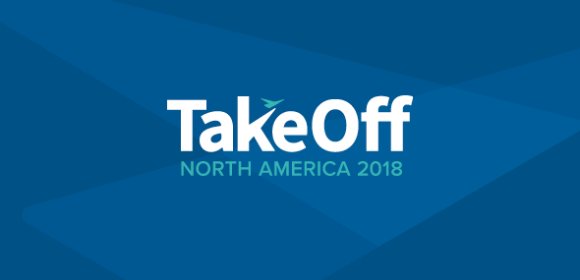 Senior delegates from some of the biggest airlines in North America will gather in Memphis, Tennessee, next week for the inaugural TakeOff event, designed to help smaller airports secure new aviation routes and expand existing services.
Held at the Peabody Hotel in Memphis from 29-30 October, the event will bring together representatives from the likes of American Airlines, jetBlue, United and Spirit with more than 50 airports from across the US.
As well as one-to-one meetings and networking opportunities, the two-day event features a conference programme with key industry figures discussing the state of the industry, senior airline individuals giving an insight into their future plans and the US Department of Transport outlining their ambitions for the Small Community Air Service Development (SCASD) program.
Speakers include:
• Erik Hansen, Vice President of Government Relations at the U.S. Travel Association
• Kirk Lovell, Director of Air Service and Business Development at Myrtle Beach International Airport
• Matt Cornelius, Vice President of Air Policy, at ACI North America
• Brooke Chapman, Associate Director of the Small Community Air Service Development at the U.S. Department of Transportation
• Jack Massey, Senior Analyst for Route Planning at JetBlue
• Courtney Goff, Public Relations Specialist at Allegiant

The event is organized by ASM North America, a division of UK-based Airport Strategy and Marketing (ASM). ASM has supported airports, airlines, tourism authorities and governments in the development of new routes since 1993, maintaining a leading position in the aviation industry and offering a full global suite of data analytics and products.

Members of the ASM team will be available at the event to provide guidance on best practice and deliver educational air service development sessions.

TakeOff 2018 is sponsored by Memphis International Airport (MEM) and Memphis Tourism.