Air Astana fights back with low-cost carrier launch
Kazakhstan is set for its first low-cost airline as part of flag carrier Air Astana's response to fierce competition and rising operating costs.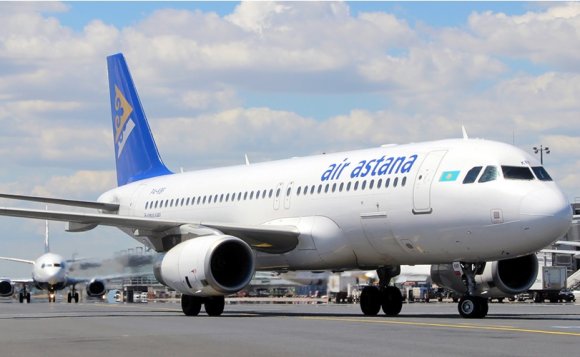 Air Astana has unveiled plans to launch a low-cost carrier during the first half of 2019, which will be the first such airline in Kazakhstan.
The airline will be known as FlyArystan and operate a fleet of four Airbus A320 aircraft, configured to an all-economy class of 180 seats.
Although its route network is yet to be finalised, the carrier will operate mostly domestic routes but it is expected to expand onto regional international routes in the mid-term.
"FlyArystan is the result of much serious thought and internal business planning, and comes as a result of a rapidly changing local and regional airline business environment," said Peter Foster, president and chief executive of Air Astana.
"It will be good for the mid to long-term prospects of Air Astana, and we hope, very welcome to the Kazakhstan travelling public, who will be able to benefit from significantly cheaper air fares on domestic and regional routes."
FlyArystan will operate from "multiple aircraft bases" in Kazakhstan and its fares will be approximately half of what Air Astana offers. A management team has already been appointed drawn from Air Astana's senior local managers, led by Tim Jordan previously of Cebu Pacific and Virgin Blue.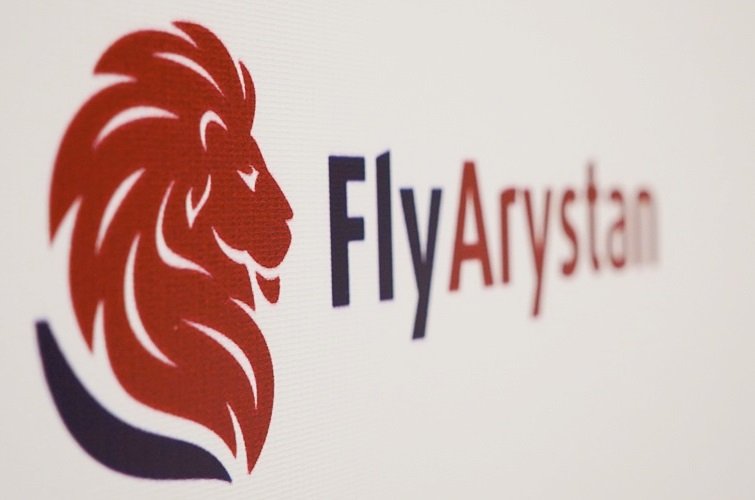 The launch of the comes after Air Astana posted a net loss of $18.3m for the first six months of 2018, compared with a loss of $3.97m during the same period last year. The loss was largely attributed to rising fuel prices as overall operating costs grew by 19 percent year-on-year.
However, capacity grew by 8 percent as a result of the introduction of new flights from Astana to Tyumen and Kazan, as well as additional frequencies from Astana to London Heathrow (now daily), Omsk, Dubai, Delhi, and from Almaty to Dushanbe, Baku, Hong Kong, Seoul and Bishkek.
Additional services were added to Beijing, Moscow, St Petersburg and Kiev from both hubs. In addition, the airline launched new Atyrau-Frankfurt-Atyrau services in March.
Air Astana has seen its market share eroded in recent years as foreign carriers enter the market. According to OAG Schedules Analyser, its capacity share of departure seats from Kazakhstan has reduced from 63.3 percent in 2012 to 49.8 percent in 2017.
However, the airline is continuing with its fleet renewal programme. During the first six months of the year, the carrier welcomed three new A321neo aircraft into its fleet as part of a total order for 17 aircraft.