Route rundown: KRK-DSA, DUS-TIA, NQY-LHR
This week: Doncaster Sheffield to get a new link to Poland; Germania to operate Dusseldorf to Tirana; and Flybe switches Newquay Cornwall Airport route from Gatwick to Heathrow.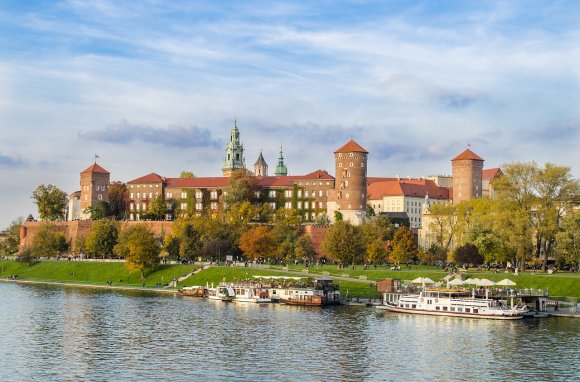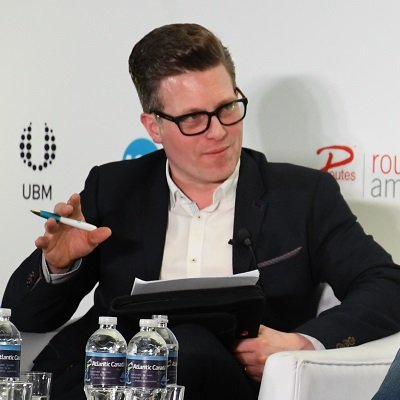 Nigel Mayes is the senior vice president, consulting & product development at ASM. Nigel has more than 15 years' experience in route development and is responsible for product development at ASM.
The sister company to Routes, ASM is the world's leading route development consultancy and has supported the creation of new air services since 1993.
---
Route 1: Krakow – Doncaster/Sheffield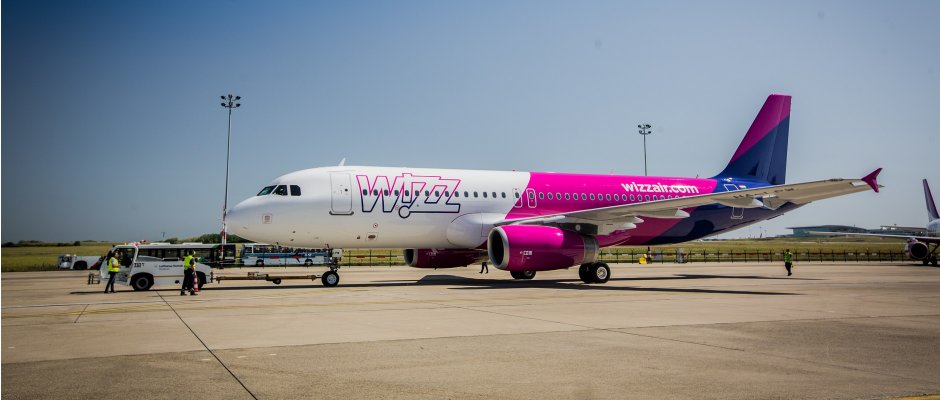 Data
| | |
| --- | --- |
| Carrier | |
| Aircraft | Airbus A321 |
| Frequency | Three weekly |
| Start date | 3 May 2019 |
| Distance | 1,473 km |
| O&D traffic demand (year to 30 June 2018) | 50 |
| Growth % YOY | 205% |
| Average one-way fare $ (year to 30 June 2018) | $155.42 |
Insight
Low-cost carrier Wizz Air is basing two Airbus A321 aircraft at Krakow from next spring and opening 12 new routes. Krakow will be the carrier's fifth base in Poland, joining Warsaw, Katowice, Gdansk and Wroclaw. Doncaster Sheffield is the airline's second largest operation in the UK after Luton and the dominant LCC at the airport. The service will deliver an additional 56,000 two-way seats and an expected record year for Wizz Air at Doncaster Sheffield Airport, with more than 600,000 passengers in the next 12 months.
The announcement comes shortly after a new route to Budapest, Hungary commenced with a further new route to Debrecen, Hungary starting in December from DSA. The airport is predicting these new routes will help deliver a record year for total passengers in 2019-20. Southern Poland is already served from DSA through Katowice, which is five weekly, and the largest Wizz market out of the UK airport. The carrier obviously feels it can split the market into two for the thicker routes like London and northern UK.
Of the 12 routes announced from Krakow, nine are already served from Katowice, the exceptions are Billund, Nice and Tuku (unless some markets are cancelled from Katowice). The perception is that Katowice is the stronger outbound market and Krakow is the stronger inbound market, so it will be interesting to see how much traffic Wizz can generate out of DSA. The airline has been established in DSA since 2006 and will now have a strong recognition in the region, hence it should be able to generate outbound traffic.
DSA has recently improved its motorway access with the Great Yorkshire Way dual carriageway that provides direct access to the motorway and reduces drive times to Sheffield by around 15 minutes. Sheffield is the UK's fourth largest city and is now 25 minutes from DSA. The total catchment for DSA is 5.5 million people and the airport is serving the Yorkshire region which is one of the most underserved areas of the UK. Krakow, close to the border of the Czech Republic, is the second largest and one of the oldest cities in Poland. Originally the official capital of Poland, the old town gained UNESCO World Heritage status in 1978.
---
Route 2: Dusseldorf – Tirana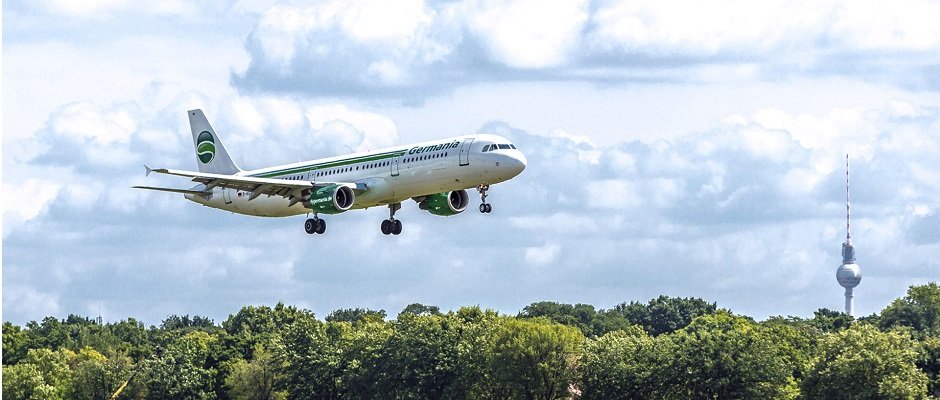 Data
| | |
| --- | --- |
| Carrier | |
| Aircraft | Airbus A319 |
| Frequency | Twice weekly |
| Start date | 30 May 2019 |
| Distance | 1,477 km |
| O&D traffic demand (year to 30 June 2018) | 13,105 |
| Growth % YOY | -20.8% |
| Average one-way fare $ (year to 30 June 2018) | $117.81 |
Insight
Germania is opening a new route from Dusseldorf to Tirana in Albania from next May, which will be operated by Airbus A319 aircraft twice a week. The route was last served by Albanian airline Star Airways until it ceased operations in 2010. The service will be primarily aimed at people travelling to visit friends and family, although Germania will also be hoping to attract some leisure traffic. According to its current plans, the airline will fly to 18 destinations from Dusseldorf in summer 2019. Four of its green and white liveried aircraft are stationed there. As well as Tirana, next year's summer schedule also includes Paphos in Cyprus, the Canary island of La Palma, the Greek island of Samos and several destinations in Turkey.
---
Route 3:
London Heathrow - Newquay Cornwall Airport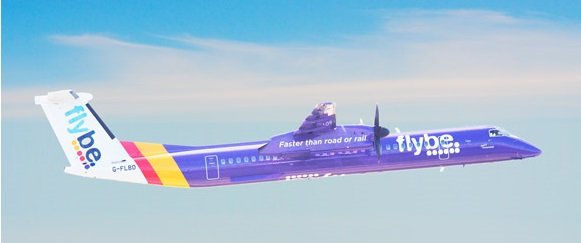 Data
| | |
| --- | --- |
| Carrier | |
| Aircraft | Q400 |
| Frequency | Four daily |
| Start date | 31 March 2019 |
| Distance | 338 km |
| O&D traffic demand (year to 30 June 2018) | 170,147 |
| Growth % YOY | 2.9% |
| Average one-way fare $ (year to 30 June 2018) | $104.84 |
Insight
Flybe will start operating a four times daily flights direct to London Heathrow from Newquay Cornwall Airport with effect from 31 March 2019 using 78-seat Q400s. The route to Heathrow will replace the airline's existing link to London Gatwick, with Flybe's current operation to the capital operating under a Public Service Obligation (PSO) agreement. During the first eight months of 2018, more than 119,000 passengers flew between Cornwall Airport Newquay and Gatwick, a 12.8 percent increase over the same period of 2017. PSO contracts can be used for scheduled air services on routes which are considered vital for the economic development of the region they serve.
Source: Sabre Market Intelligence
---