ASM helps to secure major route for Suriname
Aviation consultancy ASM has helped to secure a major new international route for Suriname with the confirmation that Star Alliance member Copa Airlines is to launch a twice weekly service from the South American country to Panama City.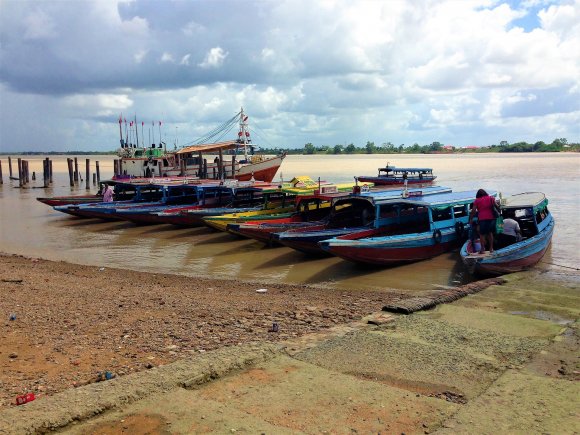 Star Alliance member Copa Airlines is to further expand its network in South America with a new non-stop flight connecting Suriname with its Panama City hub.
The carrier will initially operate the route to Johan Adolf Pengel International Airport (PBM) in Paramaribo twice a week on Wednesdays and Saturdays from 10 July 2019, using Boeing 737-700 aircraft.
Copa Airlines currently has an average of 350 daily flights through its hub at Tocumen International Airport (PTY) in Panama City, connecting more than 80 cities in 32 countries.
The route is the first new international service that Suriname has secured in more than a decade and was made possible thanks to the work of leading aviation consultancy ASM.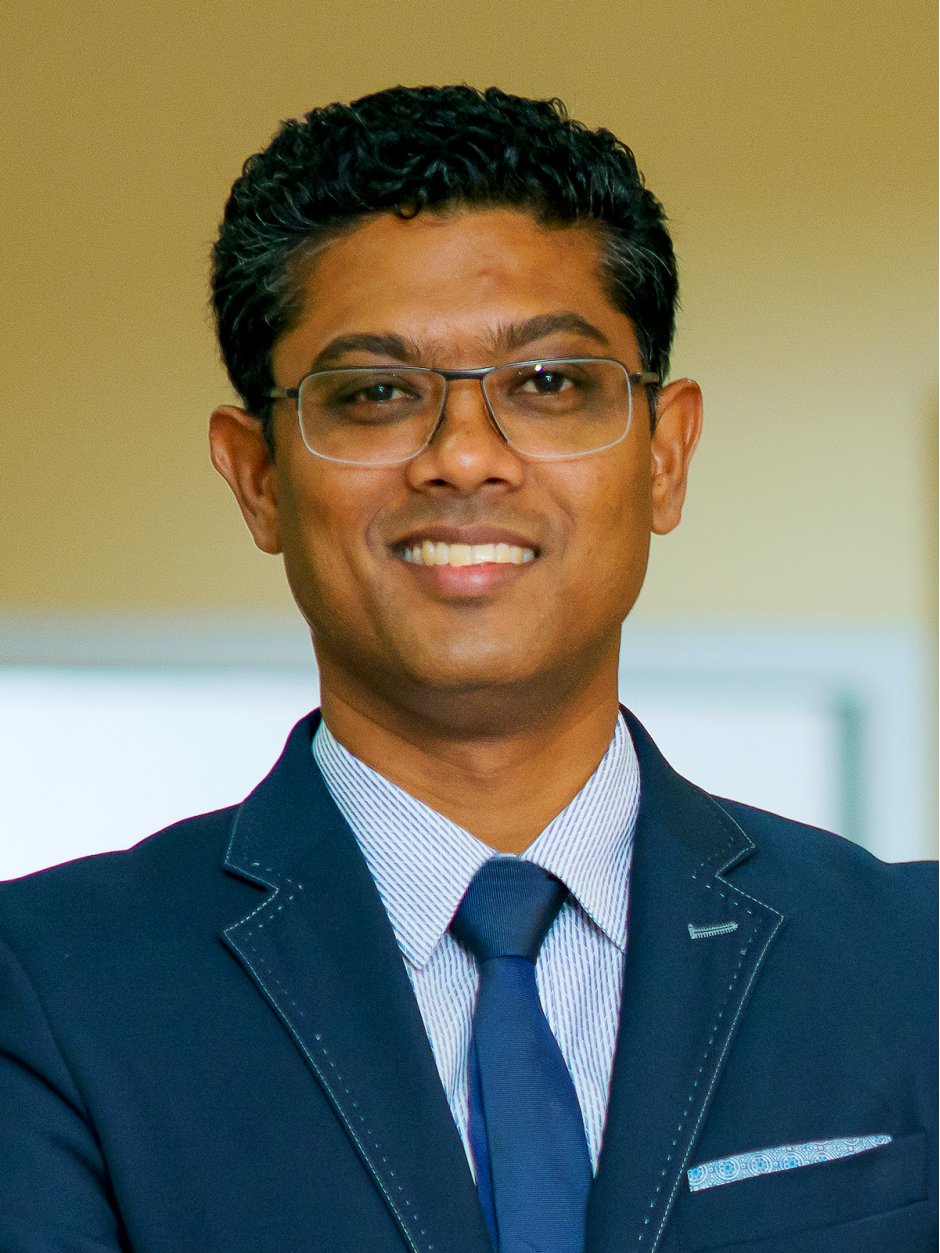 Vijay Chotkan, the chief executive of Airport Management Ltd, which operates Johan Adolf Pengel International Airport, said: "The efforts of our team and the expert services of ASM, have finally resulted in Copa Airlines to add PBM to their route network.
"This new route brings Suriname closer to the rest of the Americas, which contributes to our strategic vision to reach one million passengers in 2033.
"We invite all the people from the Americas to visit our beautiful country with its untouched nature, where you can taste a great variation of cultures.
"We wish Copa airlines many safe flights and hope to grow as partners."
Pedro Heilbron, CEO of Copa Airlines, said: "We are pleased to announce this direct flight to Paramaribo, a city that will benefit from the connectivity offered by our extensive network of destinations, providing access to the 32 other countries Copa serves.
"We are confident that this new route, which will commence on July 6 of this year, will promote greater opportunities for commercial and tourist activity in this unique and attractive country."
Suriname, once known as Dutch Guiana, is one of South America's smallest countries and was granted independence from the Netherlands in 1975. With a population of about 560,000, the country's main gateway is Johan Adolf Pengel International Airport which offers flights to Amsterdam via KLM, TUI fly Netherlands and Surinam Airways.
ASM has been working closely with Airport Management Ltd and other stakeholders, providing strategic advice, business case development and hands-on network support.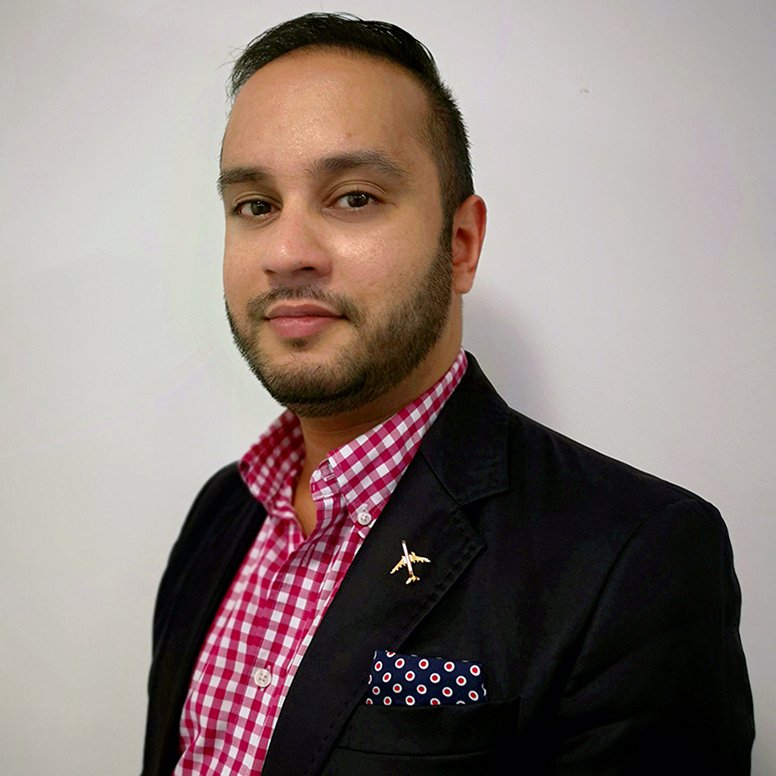 Omar Hashmi, senior consultant at ASM, said: "Suriname is a great addition to the comprehensive Copa Airlines network and I see stimulation of tourism, business and VFR markets occurring not just on local traffic to Panama City but also points on the wider Copa network.
"It has been a pleasure to work on behalf of Johan Adolf Pengel International Airport and convince Copa to invest in the nascent Paramaribo market."
Confirmation of Copa Airlines' new route to Suriname comes just weeks after the airline finalised a three-way joint business agreement (JBA) with US carrier United Airlines and Avianca of Colombia on US-Latin America routes.
The three Star Alliance members said the agreement would enable passengers from 19 countries, excluding Brazil, to access flights from more than 12,000 cities. It will also allow the launch of new non-stop routes and increased frequencies on existing services.
Pedro Heilbron, Copa Airlines' chief executive, said the JBA would increase competition for passengers and create a "superior network of more than 275 destinations throughout Latin America and the US".
Regulatory approval for the venture is expected to take between 12 and 18 months. The three carriers plan to apply for approval and an accompanying grant of antitrust immunity from the US Department of Transportation and other regulatory agencies "in the near term".
Although the current deal excludes Brazil, the airlines said they were "exploring the possibility" of adding Brazil to the JBA following the recently concluded open skies deal between the US and Brazil.
Other route successes for ASM in recent months include Spirit's new service between Fort Lauderdale-Hollywood and Alfonso Bonilla Aragón Airport in Cali, Colombia, which started on 20 December 2018.