Routes Europe 2019 Marketing Awards shortlists revealed
Twenty of the region's airports and destinations have been recognised by the airline network planning community for their marketing support.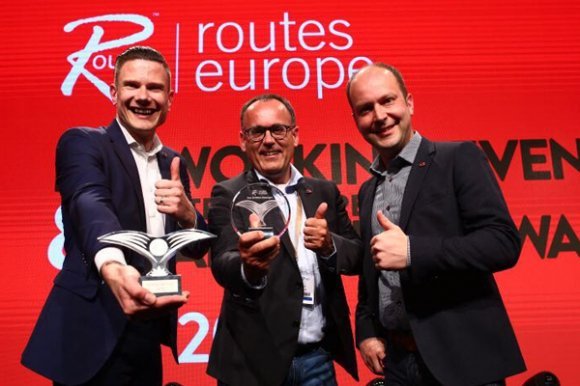 The Routes Europe Marketing Awards recognise the outstanding marketing support that airports and destinations provide to their airline partners.
Airlines are asked to nominate organisations based on the marketing services that have supported the successful launch of new routes or the development of existing ones over the past 12 months.
Following a competitive voting process, the following organisations have been shortlisted for this year's awards:
Over 20 Million Passengers
Munich Airport
Brussels Airport
Athens International Airport
Avinor Oslo Airport
Copenhagen Airport
Moscow Vnukovo International Airport
4-20 Million Passengers
Budapest Airport
Saint Petersburg Airport, Pulkovo
London City Airport
Albrecht Dürer Airport Nürnberg
Under 4 Million Passengers
Chisinau International Airport
Billund Airport
Zagreb Airport
Kalamata International Airport
Antwerp International Airport
Destination
Go Vilnius
Seville Tourist Board
Tampere Region
Croatian National Tourist Board
Vienna Tourist Board
The awards ceremony will take place during the Networking Evening on Tuesday 9 April, and the overall winner will be automatically shortlisted for the World Routes 2019 Marketing Awards in Adelaide, South Australia.
Congratulations to all of our shortlisted organisations and we look forward to seeing you at Routes Europe 2019!