JAL unveils new long-haul LCC name and routes
Japan Airlines has revealed the name of its new long-haul low-cost carrier and announced details of its first two routes.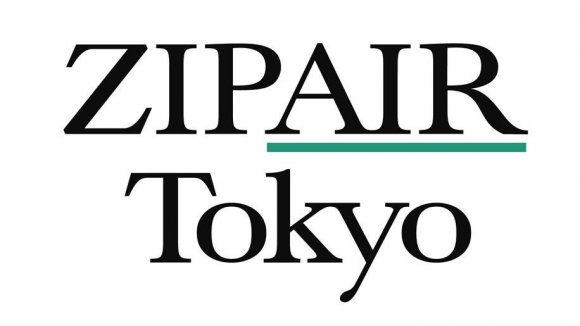 Japan Airlines has unveiled the name of its new long-haul low-cost carrier.
Zipair Tokyo is expected to launch during the summer schedule of 2020. It initially plans to operate routes from Tokyo Narita to Bangkok Suvarnabhumi and Seoul's Incheon International, using Boeing 787-8 aircraft.
In a statement, JAL said the name has been chosen as zip "describes speed, such as how fast time can pass when traveling on a unique airline".
"In addition, the brand name incorporates the idea of traveling to destinations in various zip codes, while aiming to create a calculated travel experience that encompasses the originality and ingenuity of the Japanese culture," the airline explained.
"And finally, the word Tokyo was added to the name, as the airline will be based in one of the most advanced cities in the world."
JAL, already has a stake in Jetstar Japan, first unveiled details of the proposed long-haul low-cost carrier in May 2018.
Penetration by LCCs in Japan has been slower than in other Asian countries, with full-service carriers ANA Holdings and JAL largely controlling the market. However, since the arrival of LCCs in 2012, budget operators have been gradually eating into their dominance.