Route rundown: ORY-LAS, SCL-BSB, JFK-GEO
This week: LEVEL bets on new Vegas route; LATAM Airlines adds Chile - Brazil service; and American Airlines set for second connection to Guyana.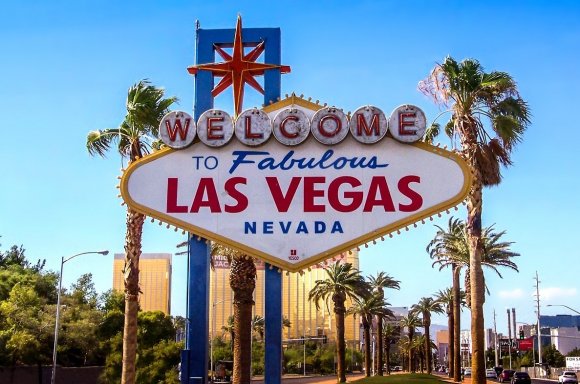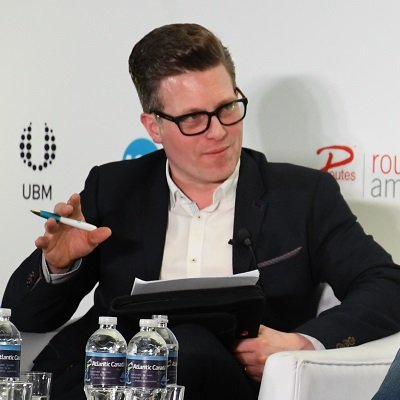 Nigel Mayes is the senior vice president, consulting & product development at ASM. Nigel has more than 15 years' experience in route development and is responsible for product development at ASM.
The sister company to Routes, ASM is the world's leading route development consultancy and has supported the creation of new air services since 1993.
---
Route 1: Paris - Las Vegas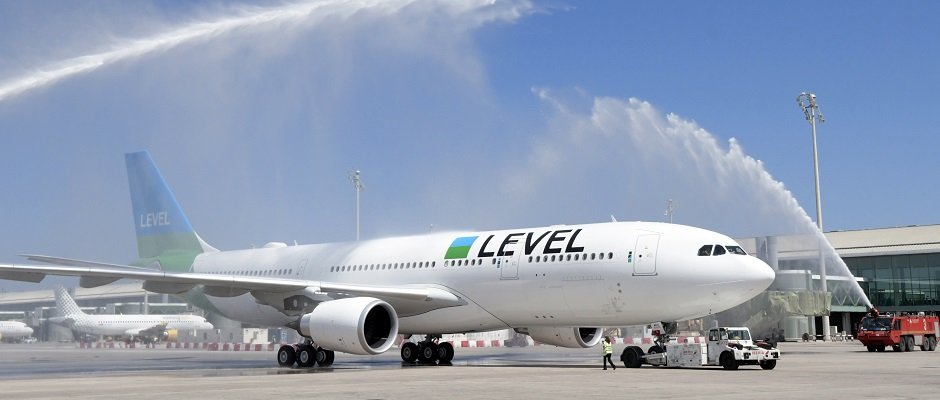 Data
| | |
| --- | --- |
| Carrier | |
| Aircraft | Airbus A330 |
| Frequency | Twice weekly |
| Start date | 30 October 2019 |
| Distance | 5,436 km |
| O&D traffic demand (2018) | 66,229 |
| Growth % YOY | 13.4% |
| Average one-way fare $ (2018) | $802.47 |
Insight
International Airlines Group's low-cost brand LEVEL is to open a new connection between Paris and Routes Americas 2017 host Las Vegas from late October, becoming the third destination in North America from its Paris-Orly Airport base. The carrier will operate the route twice a week on Wednesdays and Sundays from 30 October 2019, plus two flights during the huge Consumer Electronics Show trade event taking place in Las Vegas between 6 and 10 January 2020. The launch of the route will coincide with the addition of a third Airbus A330-200 at Paris; one of only two joining the airline's fleet this year.
According to figures from Sabre Market Intelligence, O&D traffic between Paris and Las Vegas totalled more than 66,000 passengers in 2018 despite there being no regular direct scheduled service. Delta Air Lines and Air France have operated non-stop flights between the destinations (CDG-LAS) in 2018 and 2019, but only during the Consumer Electronics Show. Prior to that, XL Airways France operated a seasonal service from May 2010 to August 2014.
Speaking to Routesonline earlier this year, LEVEL's chief executive Vincent Hodder said the LCC's strategy was either to enter markets where its capacity doesn't make "too much difference" to the yield or else start growing new markets that it can "really own as an airline". It will clearly be hoping that its low fares will enable it to own the Paris - Las Vegas route.
The planned launch also continues the positive momentum for Las Vegas McCarran regarding routes to Europe. Earlier this month, Airlineroute reported that KLM plans to extend its Amsterdam seasonal service to year round from winter 2019/20. Eurowings will also begin a three-weekly service from Dusseldorf in July 2019 and a twice-weekly Frankfurt flight from late October.
---
Route 2: Santiago de Chile – Brasilia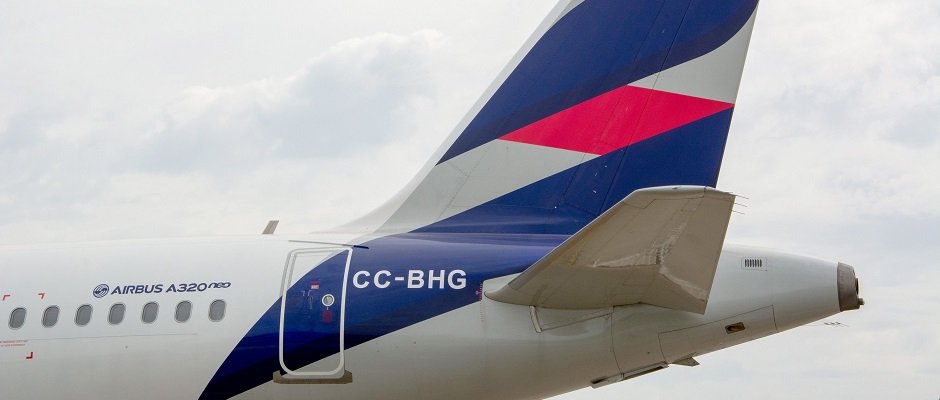 Credit: Airbus
Data
| | |
| --- | --- |
| Carrier | |
| Aircraft | Airbus A320 |
| Frequency | Three weekly |
| Start date | 15 October 2019 |
| Distance | 3,009 km |
| O&D traffic demand (2018) | 16,285 |
| Growth % YOY | 15.6% |
| Average one-way fare $ (2018) | $269.16 |
Insight
LATAM Airlines Chile is adding a new service to Brazil in October, with the scheduling of a Santiago de Chile – Brasília route. The airline plans to offer service three times a week using Airbus A320 aircraft. The group currently flies to three points in Brazil from Santiago de Chile: Rio de Janeiro, Sao Paulo Guarulhos and Porto Alegre.
As well as being the capital city and political centre, Brasília is the economic and commercial hub of Brazil's western region and the country's third most populous city. Its catchment includes Goiânia, the capital of the state of Goiás with a population of about 2.4 million, meaning its overall catchment within a 200 km area is in excess of seven million. Per capita income is among the highest in Latin America, meaning there is a strong outbound tourism market.
Figures from Sabre Market Intelligence show that Santiago de Chile was last year the largest international O&D market in South America not currently served from Brasília. There will be connecting opportunities in both Santiago de Chile and Brasília, particularly in Brazil given LATAM's large domestic network.
---
Route 3: New York JFK – Georgetown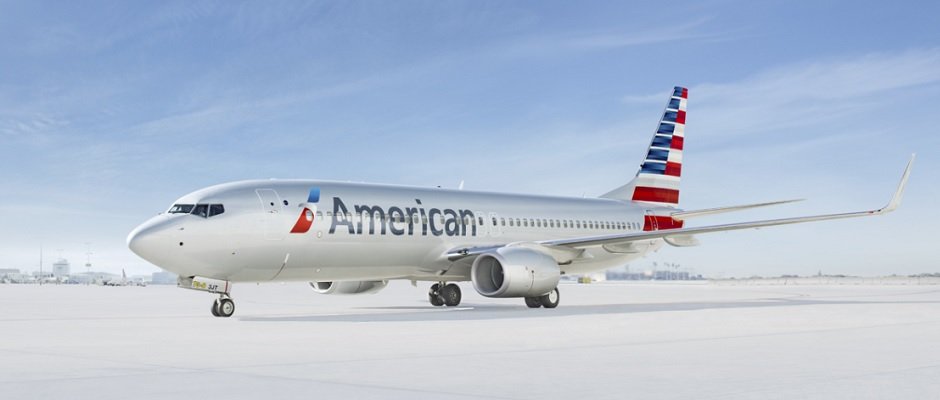 Data
| | |
| --- | --- |
| Carrier | |
| Aircraft | Boeing 737-800 |
| Frequency | Daily |
| Start date | 18 December 2019 |
| Distance | 4,086 km |
| O&D traffic demand (2018) | 194,072 |
| Growth % YOY | -19.2% |
| Average one-way fare $ (2018) | $408.30 |
Insight
American entered the Guyana market recently, launching four weekly service between Miami - Georgetown in November 2018. Performance on the route has been strong, prompting the airline to increase Miami to daily this month, and now announcing the daily New York service starting in December. American is the only US carrier flying to Guyana.
Demand to Guyana has grown considerably since 2015 when ExxonMobil, the main operator in country, announced it had discovered more than 5.5 billion barrels' worth of oil beneath the country's waters in the Atlantic Ocean.
Currently, Caribbean Airlines is the only airline serving the New York – Georgetown route, operating between eight and ten weekly flights (depending on the season). Fly Jamaica Airways had also been serving the route with one weekly flight, but the airline suspended all of their operations earlier this year.
Despite the presence of non-stop service, more than 30 percent of New York – Georgetown passengers travel indirectly, with the majority connecting via Port-of-Spain.
Thanks to Mike St Laurent, VP consulting at ASM, for additional information this week.
Source: Sabre Market Intelligence
---