New award categories announced for the 25th World Routes
The World Routes Marketing Awards have been revamped for the 25th anniversary of the global route development forum, which will take place in Adelaide this September.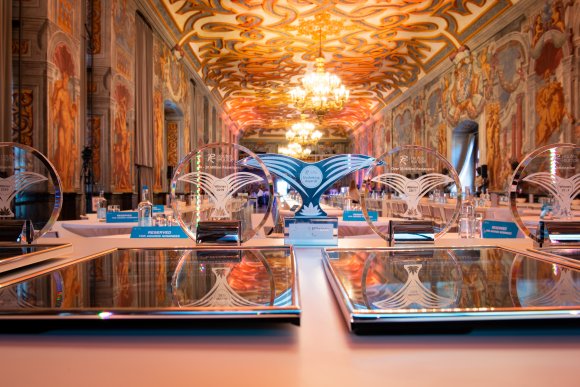 The awards have been running since 1997 and aim to recognise excellence in airport and destination marketing. Judged by a panel of senior airline network planning professionals, the awards are widely regarded as prestigious within the industry.
The Routes Awards will continue the tradition of honouring outstanding contribution to route development, with the addition of four new categories. Two new awards will recognise individual contributions to the industry and will be open to applicants on a self-nominating basis, where they can be put forward for the award by either, colleagues or themselves
The Individual Leadership Award will celebrate the lifetime achievement of an individual within the route development community, recognising their contribution to the industry during the course of their career. While the Rising Star Award will recognise the potential of those at the other end of the career ladder, who may be young but are already making an impact in the route development industry.
A further two new awards will recognise both an airline who have provided significant support to airports and destinations in generating economic growth to regions, and an organisation which has succeeded despite adverse conditions. In addition to the new awards, the Destination award will be nominated for and judged as usual.
Routes Marketing Director, Natasha Haggart, explains the reasoning behind the changes, "We wanted to do something special to celebrate 25 years of World Routes and also transform the awards which have been going for over twenty years themselves. The new categories will acknowledge more individuals and organisations within the route development community and recognise the inextricable link between airlines, airports and destinations in stimulating economic growth."
To date, awards heats have been held at Routes Americas, Routes Asia, Routes Europe, and will soon take place at Routes Silk Road in Kazakhstan. The winners of each category will go forward to take place in the Routes Awards at World Routes 2019 in Adelaide, Australia.