Air France orders 60 Airbus A220s and confirms A380 retirement plans
Air France-KLM has ordered 60 Airbus A220 aircraft to replace the A318s and A319s on Air France's short- and medium-haul network. The group has also confirmed that its remaining A380s will leave the Air France fleet by 2022.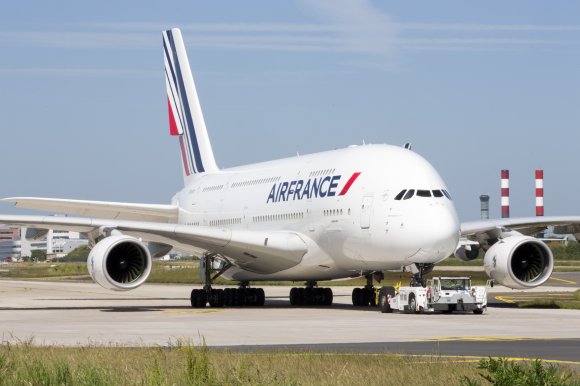 Air France-KLM has placed a firm order for 60 A220-300s, with 30 options and 30 acquisition rights, which will gradually replace Air France's A318 and A319 fleet.
The first aircraft, the former Bombardier C Series, should be delivered in September 2021. They will have a capacity of 149 seats and an operating range of 2,300 nautical miles.
The group said the jets would enable it to increase its competitiveness by reducing cost per seat by more than 10 percent compared to the aircraft they will replace.
Air France-KLM's board has also approved the retirement in principle of the remaining seven A380s from the Air France fleet by 2022, the phase out of three additional aircraft having been decided previously. Five of these aircraft are owned by the company, while two are leased.
In a statement, the group said the current competitive environment "limits the markets in which the A380 can profitably operate". It added that increasing aircraft maintenance costs, as well as necessary cabin refurbishments, mean that keeping the aircraft in the fleet would involve "significant costs".
Airbus announced in February 2019 that it would end production of the A380 in 2021 after failing to secure enough orders to make the programme viable.
---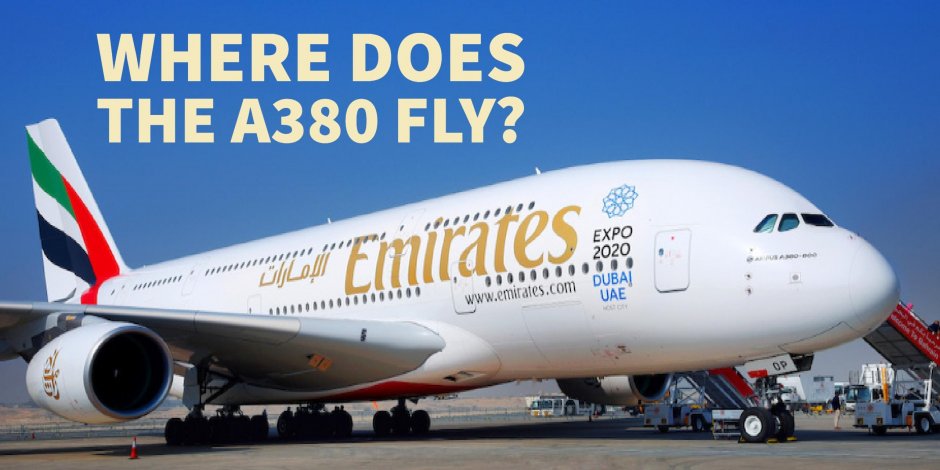 WHERE DOES THE A380 FLY? LATEST NETWORK UPDATE
---
Air France-KLM's chief executive Ben Smith, who joined in September 2018, said the decisions to order the A220s and phase out the A380s support its fleet competitiveness strategy.
"The selection of the Airbus A220-300 supports our goal of a more sustainable operation, by significantly reducing CO2 and noise emissions," he added.
"This aircraft will also provide our customers with additional comfort on the short- and medium-haul network and will provide our pilots with a connected cockpit with access to the latest navigation technology."
Air France-KLM operates a fleet of 541 aircraft between its three main brands, Air France, KLM, and Transavia, to 318 destinations globally.
Details of the A220 order and retirement of its A380s came as Air France-KLM posted its financial results for the second quarter of 2019.
Combined passenger and cargo revenues for the three months to 30 June increased by 3.9 percent at constant currency to €6bn. Operating income rose 15.6 percent to €400m, but its fuel bill jumped by €220m.
Second quarter 2019 capacity increased by 3.9 percent, mainly driven by the South American, North Atlantic and Asian networks, with respective growth of 7.8 percent, 6.7 percent and 4.0 percent.
Air France's A380 routes in Q2 2019:
Paris (CDG) - Atlanta (ATL)
Paris (CDG) - Los Angeles (LAX)
Paris (CDG) - Mexico City Juarez (MEX)
Paris (CDG) - New York J F Kennedy (JFK)
Paris (CDG) - San Francisco (SFO)
Paris (CDG) - Shanghai Pudong (PVG)
Paris (CDG) - Washington (IAD)