Adelaide market review and passenger traffic forecast
As Adelaide gets set to host the 25th World Routes, Aidan Mooney from leading aviation consultancy ASM looks at some of the Australian city's largest unserved markets and evaluates their potential performance and yield.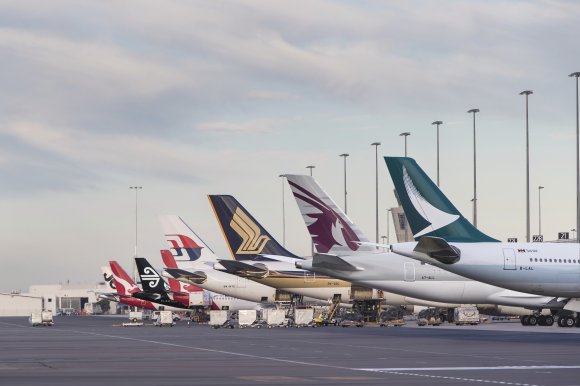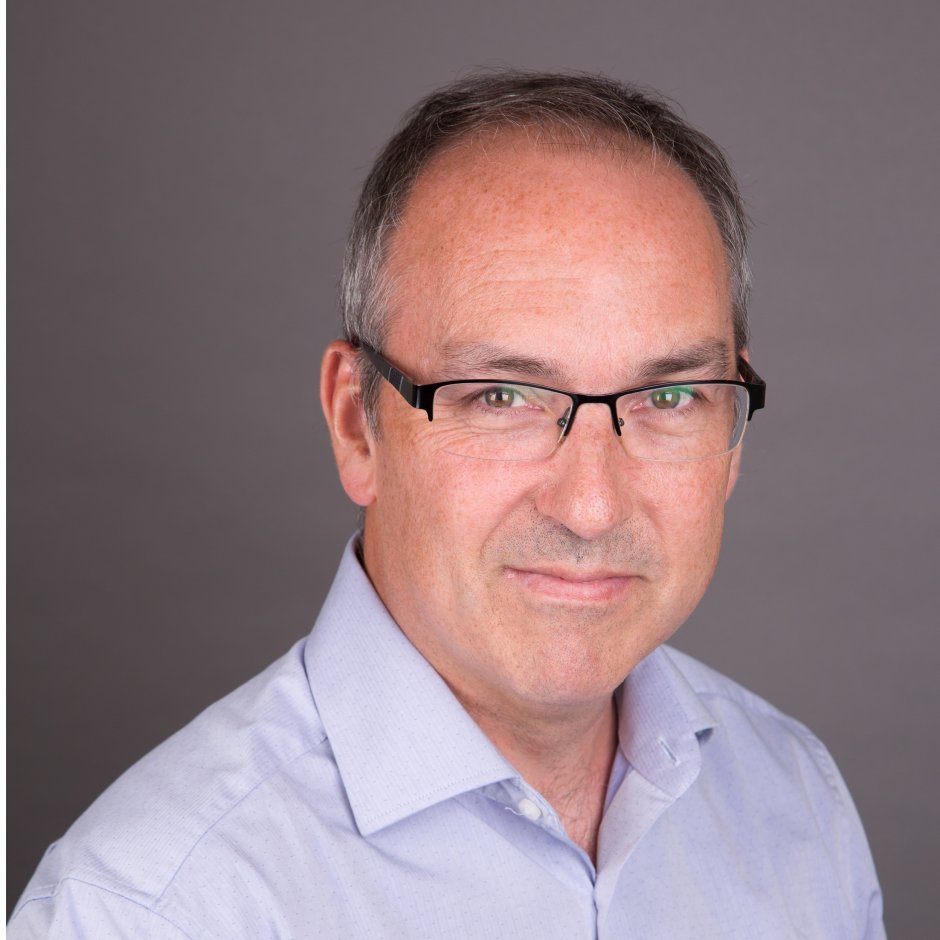 Aidan Mooney, vice president consulting at ASM, has worked in the aviation industry for more than 25 years and was previously the director of aviation development at Manchester Airports Group.
He has negotiated with airlines from around the globe and is a well-known figure in the aviation industry.
---
Adelaide Airport's international capacity has grown solidly in recent years, with figures from OAG Schedules Analyser showing a year-on-year rise of 4.5 percent in 2018.
Growth this year has so far been driven by increases in capacity from Malaysia Airlines and Cathay Pacific, as well as China Southern upping its Guangzhou service from three to five flights per week. Singapore Airlines' up-gauge of aircraft in December 2018 has also helped to stimulate international traffic growth.
Overall passenger numbers in 2017/18 totalled 8.4 million, with about 300,000 of these connecting through the airport's facility. Looking specifically at the 2018 traffic data from Sabre Market Intelligence, Adelaide Airport had 6.6 million passengers travelling on direct services and a further 1.5 million travelling to or from the airport but making a connection.
The largest unserved destination from Adelaide in London. However, this is a market that currently cannot be served directly due to the length of the sector at 16,300 km, which would take around 19.5 hours on a non-stop service.
The table shows the top 20 indirect passenger flows. These are passengers travelling from Adelaide to their final destination but having to make at least one connection.
The seconding largest indirect demand is to Canberra and, although served, there are almost 50,000 passengers taking an indirect flight between the two cities suggesting more capacity or larger aircraft could be deployed on the route. Similarly, Auckland and Hobart have services that appear to support additional capacity being offered.
The largest unserved route after London is Delhi with more than 42,000 indirect passengers reported in 2018. The 12.5 hour sector would need a stronger local demand and strong onward connecting flows to attract a wide-body operation required to operate the route.
Christchurch is the largest unserved short-haul route with just short of 34,000 indirect passengers in 2018 and no direct flight. The majority of the traffic connected to Christchurch via Melbourne, Sydney or Brisbane, with less than 4,000 of the 34,000 passengers connecting in New Zealand.
Evaluating Christchurch's potential
To evaluate the potential of this market as a target for airlines, ASM carried out a Route passenger traffic forecast using our Forecast 1 product. The passenger traffic forecast allows for the evaluation of the local market and any connecting potential at either end of the route to be evaluated.
Qantas was selected at the target carrier given Adelaide is a focus city for the airline and so additional capacity and new routes could be more easily accommodated at Adelaide Airport. Qantas also serves Christchurch. The proposed aircraft is the Boeing 737-800 with 174 seats.
For the traffic forecast, a 7.30 departure from Adelaide was chosen meaning a 14.30 (local) arrival in Christchurch with the 4 hour 30 minute flight time and 2 hour 30 minute time difference. Allowing a one-hour turnaround, the flight arrives back in Adelaide at 17.30 (local).
Similar Qantas routes were used to benchmark the QSI factor and IATA's stimulation curve was used to stimulate the local market.
Having identified the market to have a seasonal profile from the historical data between the two cities, the traffic forecast was refined to a IATA winter season (November to March) and suggests a five per week operation could be sustained with a strong local market and connections over Christchurch.
There are no valid connections in Adelaide for Qantas at the selected flight times and there is also no 'bridge' traffic (indirect traffic connecting behind the source airport and beyond the target destination) given the lack of Adelaide connections.
The 'beyond' markets (indirect traffic from an airport to destinations beyond the target market that could be served by the proposed new service) are a frequency share of the markets where demand exists from Adelaide and currently there is only connection opportunities to reach them. Markets outside of a four-hour minimum connection time are excluded, as are markets where the circuity is greater than 1.5.
The combined local and beyond markets compared to the proposed capacity suggests a 93 percent load factor could be achieved over the season.
---

The founder of the renowned Routes events, Airport Strategy & Marketing (ASM) supports airports, airlines, tourism authorities, investment firms and governments in the all aspects of development of new routes through consultancy, training courses, data & analytics. ASM's airline relations, insight into how individual airlines work, and representation services result in delivery success.