COVID-19: the impact on airline strategy and route development
We asked network planners from across the world about how COVID-19 has impacted their strategies and what they think will be the most important factors in reinstating networks.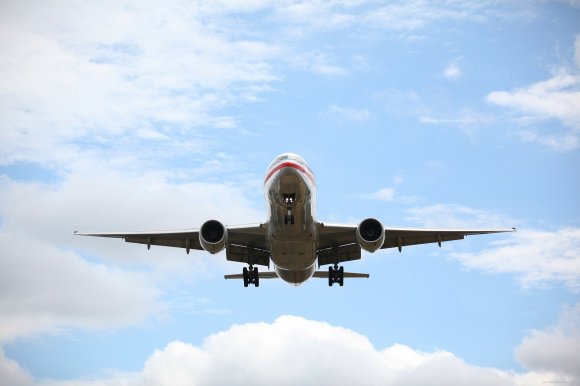 Updated results from our airline survey, insights and industry report will be available to Routes Reconnected 2020 attendees. Find out more about the hybrid event that will support the recovery of the aviation industry and secure your place.