Q&A: Lanzarote hopes for winter sun boost
Héctor Fernández, CEO at Turismo Lanzarote, explains how the COVID-19 crisis has affected the island's tourism industry and outlines his hopes for the winter season.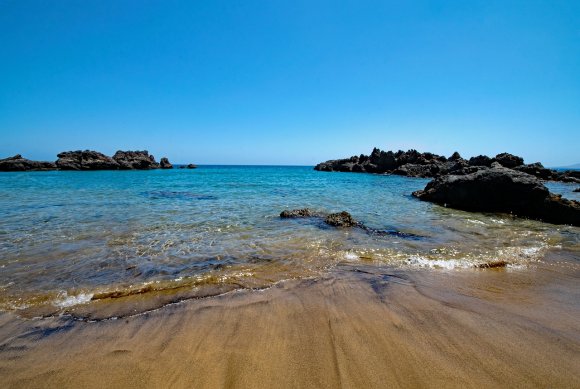 How did
Turismo Lanzarote

respond to COVID-19?

It has been an incredible challenge, but we have tried to support the industry in the best way we can. I think we did a good job in putting safety measures and procedures in place so that we were ready to receive international traffic from July 1.
After a clearly challenging summer, how is the winter season shaping up for Lanzarote?
Things continue to change very quickly so it's difficult to be too optimistic at this stage. When some markets opened up and travel restrictions were eased, we saw a lot of capacity added as people want to fly and holiday in destinations like Lanzarote. However, last November we received more than 200,000 people and the challenging situation means that it will be significantly lower this year. But if we do things very carefully and control the virus, we can have a good winter. The arrival of a vaccine will then hopefully allow for an even more positive summer.
Are you pleased that a more regionalized approach to reopening routes is now being taken in Europe?
Yes, I think the Canary Islands are clearly different to the Spanish mainland. Because we are islands, we are better able to control the spread of the virus, as well as regulating the passenger arrivals. We've worked very hard to put safety protocols in place, right across Lanzarote from hotels to restaurants and public transport. That has included the use of face masks, one-way systems, and ensuring social distancing.
How important is it that capacity returns to the market quickly?
The whole island is dependent on tourism and unfortunately businesses are suffering. We are obviously very worried about that. However, we are seeing a lot of energy from airlines to add capacity when they are able to. Ryanair and easyJet added a large amount of flights when restrictions were lifted as the demand exists. Wizz Air is also flying to Lanzarote from the UK in December. We are therefore working with LCCs like these as they have the capacity to open new destinations and bring tourists to the island.