LATAM to ramp up Brazil-Europe flying
The airline has outlined a number of routes to be restarted or expanded in terms of frequencies.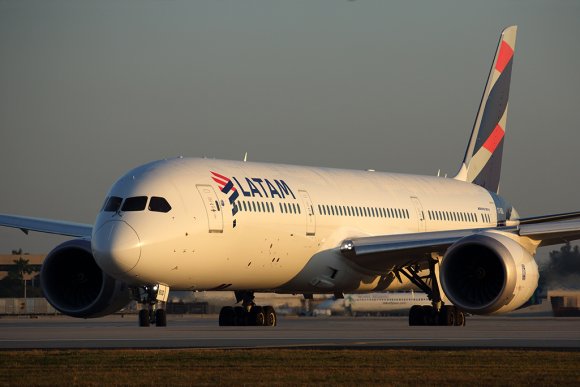 LATAM Airlines Group, Latin America's largest airline company, will restore a number of routes between Brazil and Europe between October and December, citing growing COVID-19 vaccination rates in Europe and loosening travel restrictions.
The carrier will also add frequencies to some routes it has already restarted. For example, recently re-established flights to São Paulo Guarulhos (GRU) from Madrid (MAD) and Paris (CDG) "will expand in frequency," LATAM said in a statement.
GRU-Barcelona (BCN) flights will re-launch in November with 3X-weekly service. That same month LATAM will increase frequencies between GRU and Lisbon (LIS) to 6X-daily service, while GRU-Frankfurt (FRA) flights will increase to 4X-daily.
In December, the route between GRU and Milan (MXP) will resume.
However, flights from Brazil to London (LHR) "remain on hold," LATAM said.
The airline group said that, by the end of 2021, it will be operating about 50% of its pre-pandemic global network.
Photo credit: Rob Finlayson