ASM Route Development Consultants and three consulting Announce New Partnership
ASM, Airport Strategy & Marketing, the leading global route development consultancy, has partnered with three consulting to expand their services and expertise in Australia, New Zealand and South Pacific regions.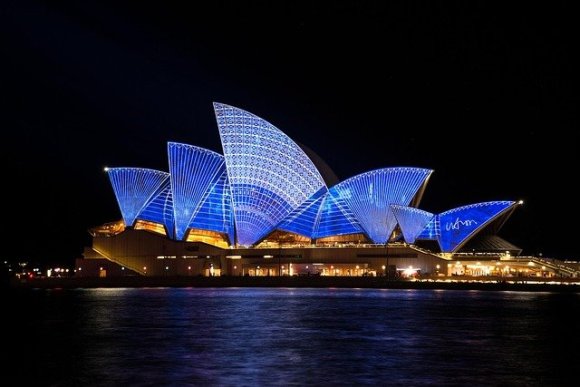 Aviation Week Network's global airport strategy and route development consultants, Airport Strategy & Marketing (ASM), has announced a new partnership with Three Consulting, headquartered in New South Wales, Australia, effective immediately. Three consulting will represent ASM within the Australasia market, and this partnership broadens the specialized knowledge for the region with a global outlook supported by the breadth of services ASM offers.
ASM Australasia will be led by both Jayne Davey and Hans Mitterlechner, who come with a deep knowledge of the aviation and tourism industry gained from decades of practical experience spanning airports, airlines, and tourism-related organizations, supported by a team of dedicated professionals in the UK, Europe and North America.
"We are excited to be working with Jayne and Hans. The synergies of our firms make this a natural partnership, bringing their local expertise into the ASM business, allowing us to broaden our services into this critical region," said David Stroud, Managing Director of ASM with Aviation Week Network. "We're confident that this be invaluable to our aviation industry clients in reaching their maximum potential, and we are proud to welcome them to the ASM team."
"3C have been looking at opportunities to expand our network and have found the perfect partnership with ASM. Our core competency lies in commercial aviation, ranging from the creation of aviation strategies to route development, traffic forecasting, revenue diversification and e-commerce opportunities. We very much look forward to bringing these complementary skillsets into the ASM team." said Jayne Davey of three consulting.