Watch: Norse Atlantic CEO Bjorn Tore Larsen
Hear from Bjorn Tore Larsen as he outlines Norse Atlantic's network growth plans and how the long-haul low-cost model can be a success.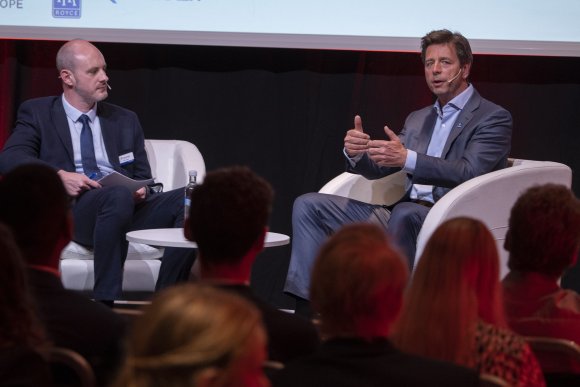 Norse Atlantic Airways was founded in February 202 by Bjørn Tore Larsen, aiming to emulate the long-haul low-cost model abandoned by Norwegian under its restructure. In this video Larsen outlines the opportunistic nature of its creation, and why he is committed to long-haul low-cost.