Jazeera Airways To Enter Russian Market
The airline said the route to Moscow would cater for demand for flights to the Middle East and beyond.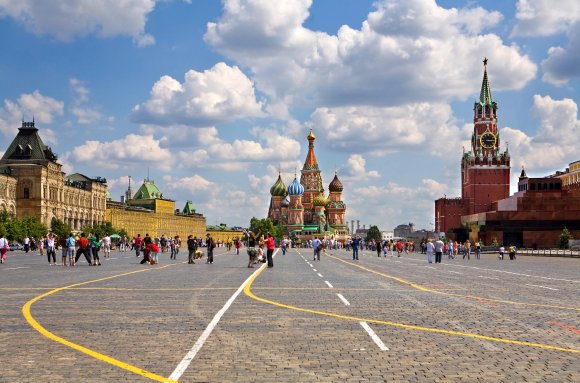 Jazeera Airways plans to launch its first route to Russia in February, offering a nonstop service between Kuwait City (KWI) and Moscow Domodedovo (DME).
The route will become the sole air link between the countries once flights get underway. Service will be four times per week on Mondays, Thursday, Fridays and Saturdays, starting on Feb. 2.
"We expect high demand for this route from day one, as our service comes at a time of a scarcity of flights serving Moscow," Jazeera Airways CEO Rohit Ramachandran said.
"We are ideally placed in Kuwait to attract connecting leisure passengers from Russia as well as religious pilgrims to Saudi Arabia. We hope to expand the number of flights to our schedule during 2023."
Although Kuwait has condemned the use of force to settle disputes between countries and called for respect of Ukraine's sovereignty and territorial integrity, Russian airspace remains open to carriers from the country.
Jazeera Airways expects to attract strong flows of leisure traffic from Moscow, enabling passengers to connect through Kuwait to places such as Dubai, Sharm El Sheikh and cities in Turkey.
The launch of the route comes as other Middle East carriers prepare to expand their Russia networks over the coming weeks. Air Arabia plans to start a 2X-weekly Abu Dhabi (AUH)-Kazan (KZN) service on Feb. 16, while flydubai is opening a daily Dubai (DXB)-St. Petersburg (LED) on Jan. 20.