Nebraska's Omaha Airport Wins $21 Million FAA Grant
Lincoln Airport in Nebraska will also receive money as part of the US infrastructure law.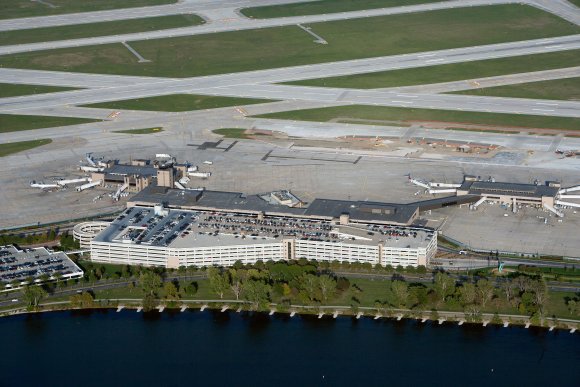 The US FAA has awarded a $20.9 million grant to Omaha Eppley Airport (OMA) in Nebraska using funds made available via the infrastructure legislation passed by Congress in 2021.
OMA, which serve's Nebraska's largest city, is receiving the money via the Airport Terminal Grants Program that was included in the infrastructure law.
"Nebraska travelers and visitors will benefit from this good news with increased capacity, improved throughput and an enhanced customer experience for decades to come," OMA CEO Dave Roth said in a statement.
According to the FAA, "this project rehabilitates the existing terminal building to construct a canopy and widen the terminal entrance road."
Additionally, Lincoln Airport (LNK) in Nebraska will receive a $415,000 grant to "support terminal enhancements and help address screening area constraints," Sen. Deb Fischer (R-Nebraska) said in a statement. Lincoln is Nebraska's capital city.
"The revitalization and modernization of the terminal building at the Lincoln Airport is a critical component of the airport's long range strategic plan," LKN executive director David Haring said. "The recently awarded grant will further cement the ability of the terminal to serve the airport for decades to come."