Hawaiian Airlines Taps New Airport Operations VP
The carrier is also planning to increase flight frequencies on a number of routes during the northern hemisphere summer season.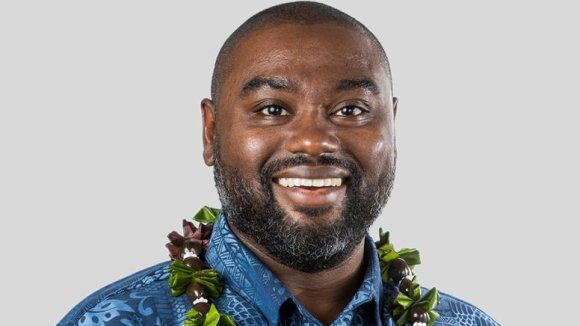 Hawaiian Airlines has named American Airlines veteran Lokesh Amaranayaka as its new VP of airport operations with immediate effect.
"Amaranayaka will oversee all passenger, ramp and contract service operations at airports across Hawaiian's global network," the Honolulu-based airline says in a statement. "He will be responsible for safety, performance and reliability, including on-time arrivals and departures, baggage handling and guest service and satisfaction."
Amaranayaka leaves American, where he started as a reservations agent 24 years ago. He eventually headed American's operations at Los Angeles International Airport (LAX).
Hawaiian says it is now operating approximately 150 daily flights within the Hawaiian Islands while serving 15 mainland U.S. cities. After its international operations were effectively grounded during the COVID-19 pandemic, the airline has returned to serving American Samoa, Australia, Japan, New Zealand, South Korea and Tahiti.
With expectations for "robust demand for travel to Hawaii this summer," the airline will be adding frequencies on a number of routes from Honolulu (HNL) during the season, Chief Revenue Officer Brent Overbeek recently said.
Hawaiian will increase service to Austin (AUS) in Texas to 4X-weekly from 3X-weekly from May 26 through Aug. 18. Flights to Boston (BOS) will rise from 4X-weekly to 5X-weekly from June 15 through Aug. 17. The carrier will fly to LAX 2X-daily on Tuesdays and Fridays from June 2 through July 28, while maintaining 1X-daily service on the other five days of the week.
Flight frequencies from HNL to Pago Pago (PPG) in American Samoa will increase from 2X-weekly to 3X-weekly from June 7 through Aug. 30.
This article was originally published on aviationweek.com.