North America's fastest-growing airlines revealed
Who added the most capacity from North America in 2017?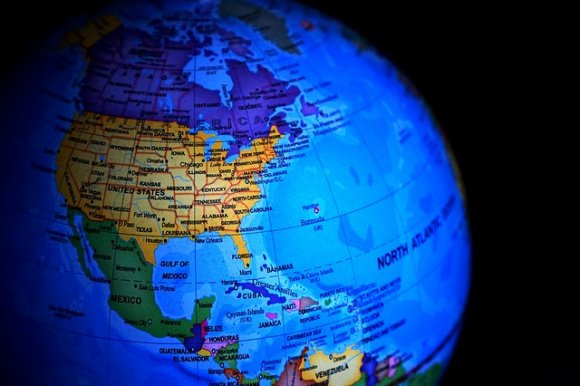 Routes Americas 2018 is fast approaching, bringing nine out of the ten largest North American carriers to Quito,
Ahead of the event we take a look at North America' fastest growing airlines by total capacity.
Number one - Southwest Airlines
North America's fourth-largest airline by ASMs, Southwest added the most seats in 2017. The carrier added more than 7.3 million seats in the period, accounting for 17.2 percent of the total growth from the continent.
Notable new routes added by Southwest include:
Cancun to San Francisco
Austin-Bergstrom to Fort Lauderdale, Orlando and Cincinnati
Baltimore Washington to Chicago Midway
Boise to Newark Liberty and Portland