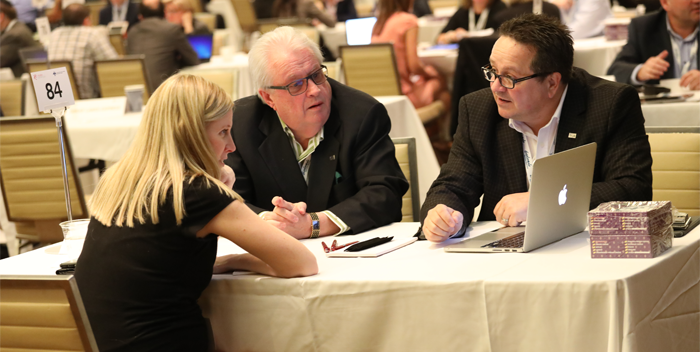 Secure your place at the only route development forum that unites the Americas.
The 11th Routes Americas will take place in Quito, Ecuador and is your opportunity to meet with senior decision makers from the region's airlines, airports and destinations to discuss new market opportunities and the evolution of existing services.
The event connects you with the most senior decision makers and offers extensive networking opportunities to enable you to build high-value relationships with some of the most influential aviation professionals from across the region.
For more information on visiting Quito, please visit our dedicated webpage.
--

days

--

hours

--

minutes

--

seconds
The countdown to Routes Americas 2018 is on. Register your place now and engage with your key targets in Quito.
Who attends?
800 Delegates
80 Airlines
300 Airports
50 Tourism Authorities
2,000 Face-to-face meetings
20 Speakers
"Many of the air service wins for our global airport network are rooted in our involvement at Routes Americas."

Jeremy Pennington
Director, Air Service Development
Vantage Airport Group
Face-to-face meetings
Over three concentrated business days, 800 delegates will take part in over 2,000 face-to-face meetings to discuss new and existing air services.
"Routes Americas is a great and unique opportunity to get in touch and follow up with all airlines in subjects around network planning."

Valeria Bucheli
Senior Advisor
ProColombia
Networking events
Designed to maximise business development and networking opportunities, the hospitality programme provides an informal setting for delegates to foster new and develop existing business relationships.
"Routes Americas is a perfect event to find new opportunities for growth and connect with different airports, airlines and providers."

Silvia Meneses Aguilar
Strategic Planning Specialist
Volaris

Conference
Industry experts will provide a valuable insight into key air service development issues currently affecting the route development community.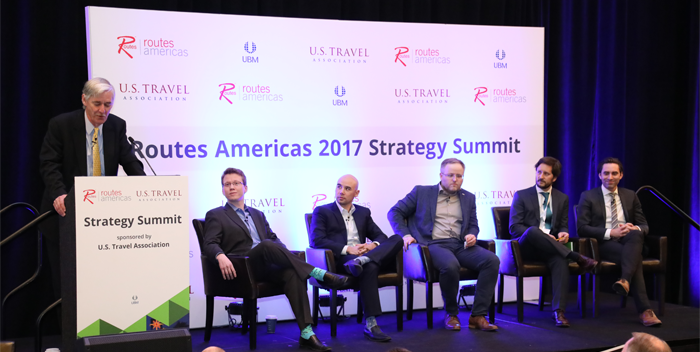 Our conference programme brings together top-level speakers from across the sphere of aviation, including airlines, airports, destinations, aircraft manufacturers and more, to engage in thought-provoking discussion of the most pressing issues facing aviation now and into the future.
Previous speakers include: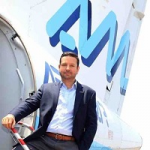 Andres Fabre
Chief Executive Officer
Aeromar Airlines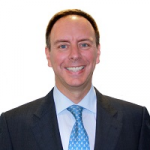 Peter Cerdá
Regional VP, Americas
IATA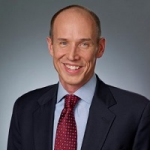 Andrew Watterson
Senior Vice President - Chief Revenue Officer
Southwest Airlines
"Routes Americas is the perfect place to have extremely productive meetings with airports and quickly detect opportunities to expand."

Andres Fabre
CEO
Aeromar

Join the region's airlines, airports, tourism authorities and industry influencers at Routes Americas 2018. Register your place today and take advantage of the unique cost and time-saving benefits that the event provides.
The Hosts

Quiport
The Quito International Airport is the main gateway to Ecuador. It opened in 2013 as the only greenfield airport in Latin America and the Caribbean.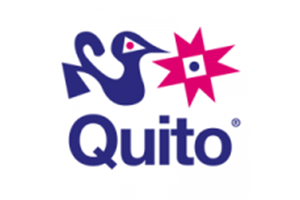 Quito Turismo
Quito Tourism Board is working towards making Quito a must visit destination in South America, providing a collection of memorable tourist experiences for visitors and residents.
Latest Event News
Posted
Ecuador hopes the adoption of an Open Skies policy will attract more international operators to the Latin American country and unlock new routes.
Other News