Viva Air seeks to unlock "huge potential" in Latin America
Stephen Rapp from low-cost specialist Viva Air discusses the launch of the group's Peruvian carrier and why it is increasing frequencies on existing routes, rather than expanding the network.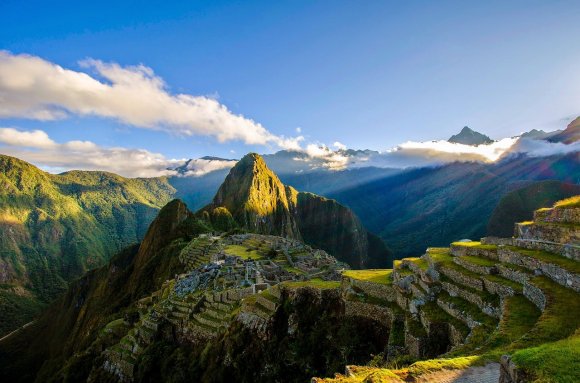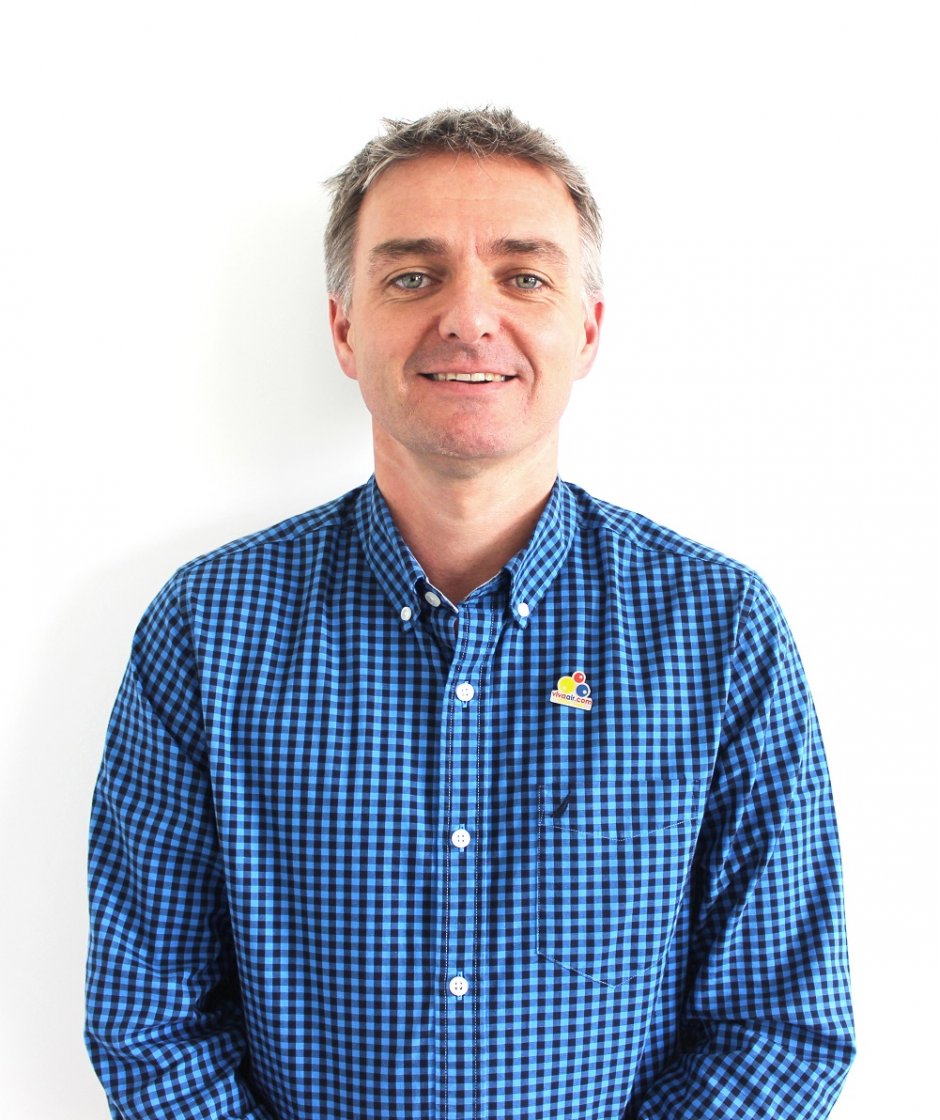 Stephen Rapp, chief commercial officer at Viva Air, is responsible for the group's existing operations in Colombia and Peru as well as strategic planning for further development.
Hear more from him at Routes Americas 2018 where he will be participating in the 'Returning Latin America's powerhouses to growth' panel discussion.
---
How was 2017 for the Viva Air group?
It was another exciting year for Viva Air. We had two big events; we launched VivaColombia's sister airline, Viva Air Peru, the first low-cost airline in Peru, and we confirmed the order of 50 new A320 aircraft to modernise the fleet and capture growth opportunities across Latin America. The new aircraft will begin arriving from Q3 this year.
In 2017 the group transported close to four million passengers and carried out more than 304,000 flights; 3.5 million passengers were mobilised by VivaColombia and more than 305,000 by Viva Air Peru.
What has been the reaction to Viva Air Peru since its launch? What have been the best performing routes?
We are very excited and encouraged by how the Peruvian market has reacted to our entry. The first day we started selling tickets the web page crashed with more than 6,000 people trying to buy at the same time. It was historic! We see Peru as Colombia was five years ago, and now the market has grown and the passengers have benefited the most.
It's already been eight months since we launched and we prove the "Viva Effect" (the lowering of travel cost following the entrant of a low-cost operator on that route) in all the routes. Airfares have decreased up 32 percent in Lima-Iquitos-Lima, followed by Lima-Chiclayo-Lima with 27 percent, Lima-Arequipa-Lima with 25 percent, and Lima-Cuzco-Lima with 20 percent
VivaColombia has trimmed the number of international routes operated in recent months. Is your strategy to focus on increasing the frequency of domestic routes or are you evaluating other international markets?
At the moment, the group is focused on the modernisation of the fleet and transformation of our operation. We have decided to consolidate our network and increase the frequency of existing routes rather than expand this year. We have been offering our customers an improved schedule product with increased frequencies. We have also been betting on our connecting flights, as we know it is a great opportunity to connect our country and our international destinations.
Viva Air group recently finalised an order for 35 A320neo and 15 A320ceo aircraft. How will the fleet expansion transform the group?
With these 50 new aircraft, we will modernise our fleet, which will allow us to offer a renewed experience to our customers, simplify processes and also offer even lower fares thanks to further cost savings: up to 15 percent on fuel, 14 percent in operating costs and 5 percent in maintenance. The new fleet will be configured with 188 seats, eight more per aircraft, which will allow us to continue lowering the price of tickets and expanding our model in Latin America.

Given the relatively low penetration of LCCs in Latin America, is the group looking to establish affiliates in other countries?
Low-cost airlines have changed the way Europeans and Americans travel for more than a decade. Although in Latin America it is a trend that is growing, we still see excessively high fares in short journeys and there is huge potential for us.
Our biggest dream is to spread low airfares around Latin America, making travel more accessible to all people. We see the potential to deploy most of the 50 new aircraft we have on order from either Colombia or Peru, but we will continue to search for further opportunities to expand our network footprint beyond our existing home countries.
What key trends do you expect to emerge in the Americas in the next few years?
With the amount of aircraft set to deliver in the region over the coming years it will be an exciting time to travel throughout the continent. We expect the number of travellers to increase, since tourism is one of the main engines of the economy. We will continue to work with all government entities that are essential to the growth of the sector, freeing markets from bureaucracy and stimulating growth to everyone's benefit.