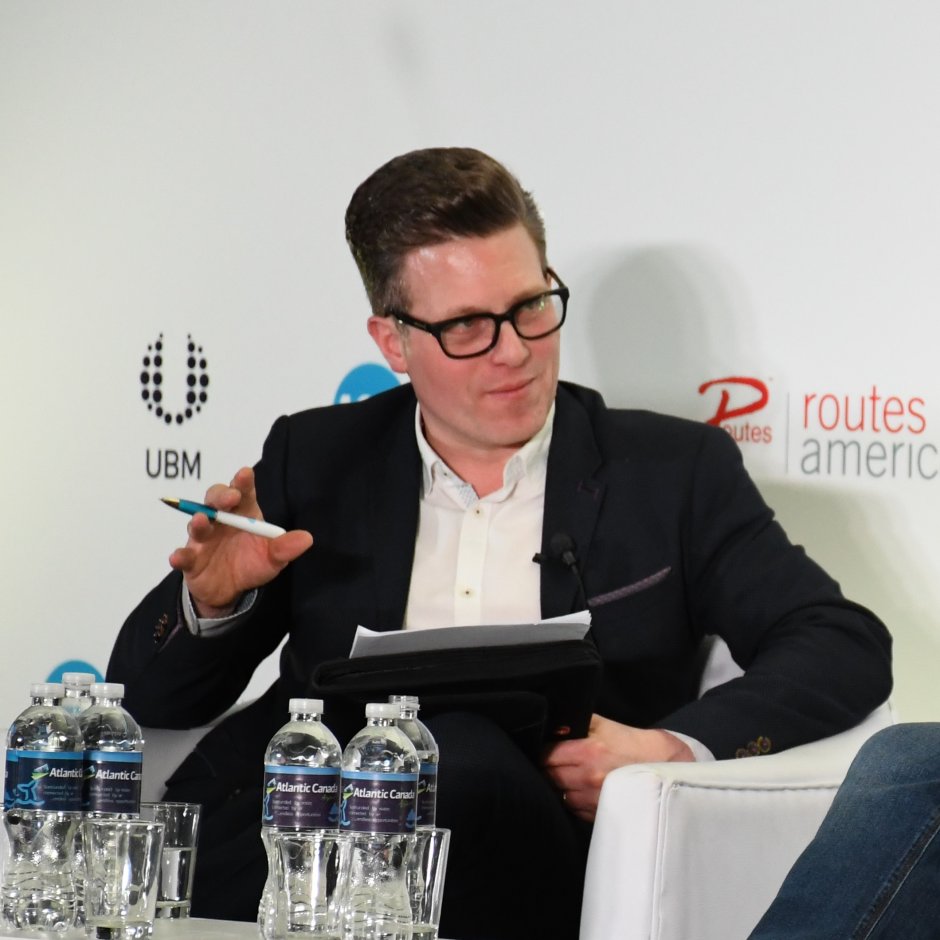 Nigel Mayes is the senior vice president, consulting & product development at ASM. Nigel has more than 15 years' experience in route development and is responsible for product development at ASM.
The sister company to Routes, ASM is the world's leading route development consultancy and has supported the creation of new air services since 1993.
---
Route 1: Delhi – Tel Aviv

Image credit: byeangel
Data
| | |
| --- | --- |
| Carrier | |
| Aircraft | Boeing 787-8 |
| Frequency | Three weekly |
| Start date | 22 March 2018 |
| Distance | 4,053 km |
| O&D traffic demand (2017) | 57,275 |
| Growth % YOY | -0.16% |
| Average one-way fare $ (2017) | $424.80 |
Insight
Air India will resume services to Tel Aviv on 22 March - it previously served Mumbai–Tel Aviv between January 1996 and April 1998. India's national carrier had planned to launch the Delhi–Tel Aviv service in May last year, but it failed to materialise after some countries denied use of their airspaces for flights to Israel. However, Saudi Arabia has now given permission for the airline to use its airspace. Point of sale data suggests the route will mainly serve Israelis traveling to India. In addition, Arkia is launching Bangkok, which shows an appetite for Israelis to travel east bound.
---
Route 2: Changsha – London Heathrow


Data
Carrier
Aircraft

Boeing 787-8

(787-9 from 1 September 2018)

Frequency
Three weekly
Start date
23 March 2018
Distance
9,087 km
O&D traffic demand (2017)
12,508
Growth % YOY
42.9%
Average one-way fare $ (2017)
$274.65
Insight
Hainan Airlines will launch its second non-stop service to the UK in March with flights from London Heathrow to Changsha Huanghua International Airport. It follows the roll-out of the Manchester-Beijing service. Changsha, the capital of Hunan province, is the political, economic, cultural and technological hub of the province. It is China's 21st largest city, with a population of about seven million. The route will serve the outbound Chinese market to London and is likely to be supported by tour operators.
As reported in February, Hainan applied to the Civil Aviation Administration of China (CAAC) to fly Beijing – Edinburgh – Dublin / Beijing – Dublin – Edinburgh twice weekly each from June; and Guangzhou – Manchester three weekly from December. This was in addition to Changsha – London three times a week from March. The application came less than two months after China and the UK signed a deal to boost the number of flights permitted between the two countries by 50 percent to 150 per week.
---
Route 3: Salt Lake City – Cleveland

Data
| | |
| --- | --- |
| Carrier | |
| Aircraft | Airbus A319 |
| Frequency | Daily |
| Start date | 8 July 2018 |
| Distance | 2,517 km |
| O&D traffic demand (2017) | 47,150 |
| Growth % YOY | -14.6% |
| Average one-way fare $ (2017) | $233.41 |
Insight
Delta is linking Cleveland Hopkins International Airport with a non-stop flight beginning 8 July to its Salt Lake City hub. Salt Lake City service marks the eighth Delta non-stop destination from Cleveland. The route was last served in summer 2009. The service will provide an opportunity for travellers to connect to additional destinations on the west coast, opening up more opportunities for passengers throughout north-east Ohio. It helps to fill the gap in service between the Midwest and Utah.
Source: Sabre Market Intelligence
---
Downloads
Aviation reports and resources to help you to understand your markets, engage with your key business partners and create new routes.
The Power of Route Forecasting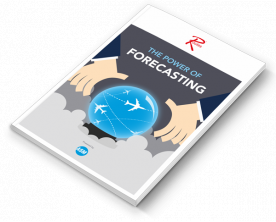 This new white paper examines how forecasting works and why it's important to both airports and airlines.
Indirect Traffic: The Key to New Routes?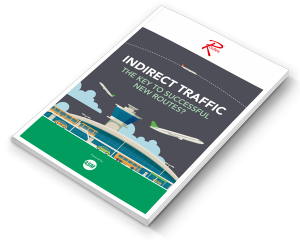 Indirect routes are often regarded as a pathway to successful new routes - but what are the facts behind the theory?
Fundamentals of Route Development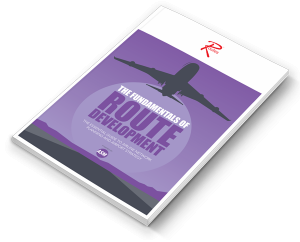 This guide explains the rules of route development and presentation advice when pitching to potential partners.