Airline acquisitions 'must share same cultures'
Companies must share basic synergies and cultures in order to ensure successful acquisitions of one another.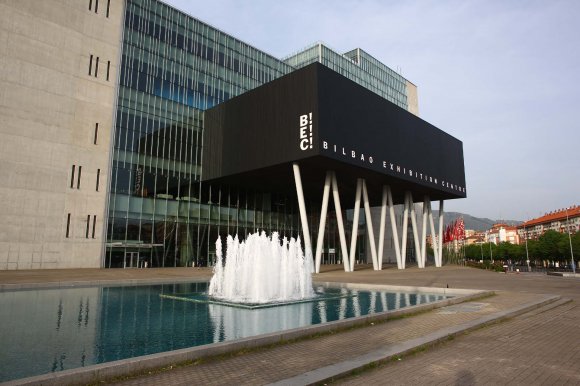 Speaking at Routes Europe 2018 in Bilbao, former easyJet CEO Ray Webster was asked what advice he would give to Alex Cruz, the chairman and CEO of British Airways, which recently bought a small stake in LCC Norwegian amid rumours of a takeover.
He said unless the company's cultures are aligned, any acquisition is liable to be an unhappy one.
Webster said: "Good advice on acquistions is to make sure there's good synchronicity between the businesses and their cultures. IAG has got a lot of experience in low costs."
He added easyJet made its acquisition of Swiss charter airline TEA Basle in 1998 work by largely leaving it to its own devices.
Webster said: "When we bough the Swiss operation TEA we kept it as a completely separate company. We decided what routes they should be flying, then gave them the opportunity to handle it themselves."