Delta adds Asia destinations but cuts Hong Kong
Delta Air Lines is to launch two new non-stop routes to Asia but plans to end its Seattle - Hong Kong service from October.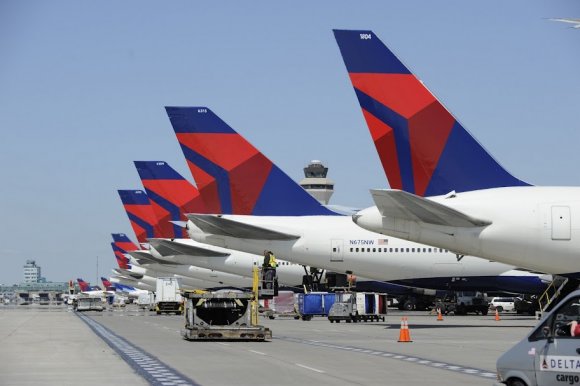 US carrier Delta Air Lines is adding two new non-stop routes to Asia as part of its joint venture with Korean Air.
The airline plans to fly from Seattle to Osaka-Kansai in Japan and from Minneapolis/St. Paul to Seoul-Incheon in South Korea. Both are scheduled to start in 2019 although no firm date has been given.
Delta will operate the Osaka-Kansai service with Boeing 767-300ER aircraft and the Seoul-Incheon route with Boeing 777-200ER.
However, the carrier will cease its Seattle-Hong Kong route on 4 October 2018. Instead it will serve Hong Kong from Seattle via Seoul-ICN, with its joint venture partner Korean Air.
"Giving customers more choices between the U.S. and Asia, the launch of Seattle-Osaka is another milestone in building the industry's best transpacific joint venture with Korean Air," said Matteo Curcio, vice president - Asia Pacific.
Meanwhile, the Seoul-Incheon service will be Delta's second transpacific non-stop flight from its Minneapolis/St. Paul hub, complementing existing service to Tokyo-Haneda, where the carrier also intends to deploy the refurbished 777-200ER aircraft in 2019.
Delta's chief executive Ed Bastian said: "Delta's future is global and adding another non-stop flight to the joint venture's Seoul-Incheon hub with Korean Air expands on our long-term vision."
In May, Delta announced plans to resume services to Mumbai in India from 2019, with Bastian saying the move was part of its "vision to expand Delta's reach internationally".