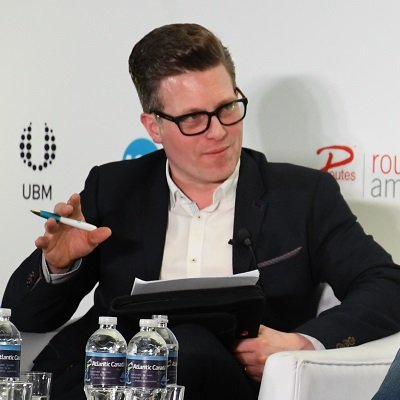 Nigel Mayes is the senior vice president, consulting & product development at ASM. Nigel has more than 15 years' experience in route development and is responsible for product development at ASM.
The sister company to Routes, ASM is the world's leading route development consultancy and has supported the creation of new air services since 1993.
---
Route 1: Lisbon – Dublin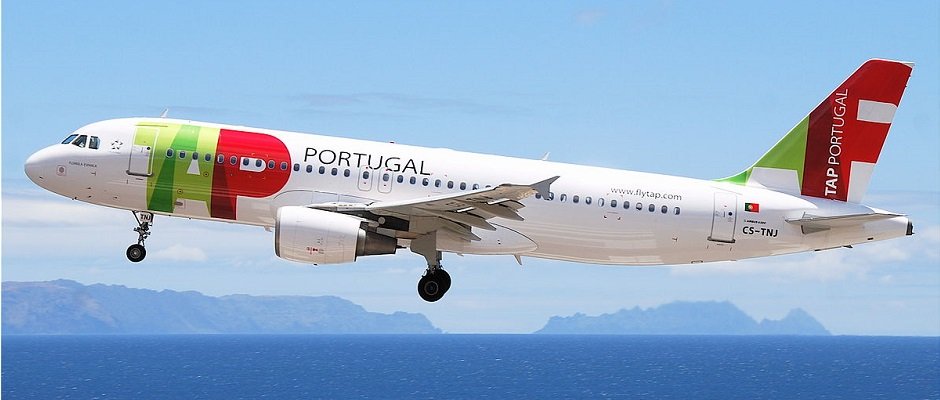 Image: Aero Icarus
Data
| | |
| --- | --- |
| Carrier | |
| Aircraft | Airbus A319 |
| Frequency | Two daily |
| Start date | 31 March 2019 |
| Distance | 1,643 km |
| O&D traffic demand (2017) | 253,779 |
| Growth % YOY | 32.4% |
| Average one-way fare $ (2017) | $122.35 |
Insight
Portuguese airline TAP is to launch a new double daily service between Dublin and Lisbon from next summer. As reported by Airlineroute, the carrier previously served Dublin from June 1988 to October 2000, while Portugalia served Ireland's capital city from March 2003 to May 2006. Dublin-Lisbon is already a strong market for Dublin Airport with about 276,000 passengers taking flights between two capital cities in the 12 months to the end of June 2018. The route is currently served by Ryanair. There is also a strong market for onward connections to South America from Dublin. Ireland has a significant Brazilian community with more than 10,000 Brazilians living there, according to the 2016 census. Last year, about 152,000 people travelled from Dublin on connecting flights to destinations that are served via the TAP network. TAP will operate two flights per day, operated by either an Airbus 319 or Airbus 320 with capacity for up to 144 passengers.
---
Route 2: Kiev Zhulyany – Bremen

Data
| | |
| --- | --- |
| Carrier | |
| Aircraft | Airbus A320 |
| Frequency | Two-weekly |
| Start date | 1 March 2019 |
| Distance | 1,513 km |
| O&D traffic demand (2017) | 3,528 |
| Growth % YOY | 16.3% |
| Average one-way fare $ (2017) | $176.64 |
Insight
Low-cost carrier Wizz Air is to further expand its operations in Ukraine by adding a fourth Airbus A320 aircraft at its Kyiv base in March 2019. It is also launching five new routes - three from Kiev and two from Lyiv. They will operate from Kiev to Breman, Billund and Riga and from Lviv to Copenhagen and Frankfurt Hahn. Although the O&D traffic between Kiev and Bremen is low, Wizz will be hoping its lower fares stimulate demand. Figures from Sabre show that wider O&D traffic between Ukraine and Germany jumped 45 percent to 944,000 in the 12 months to the end of July 2018, compared with the same period a year ago. Wizz is set to double its overall capacity from Ukraine this year to 823,580 departure seats, according to OAG Schedules Analyser. This is up from 404,070 in 2017. The rise comes as Ryanair is also set to increase frequencies from Ukraine next year after entering the market in January 2018.
---
Route 3: Guangzhou – Hanoi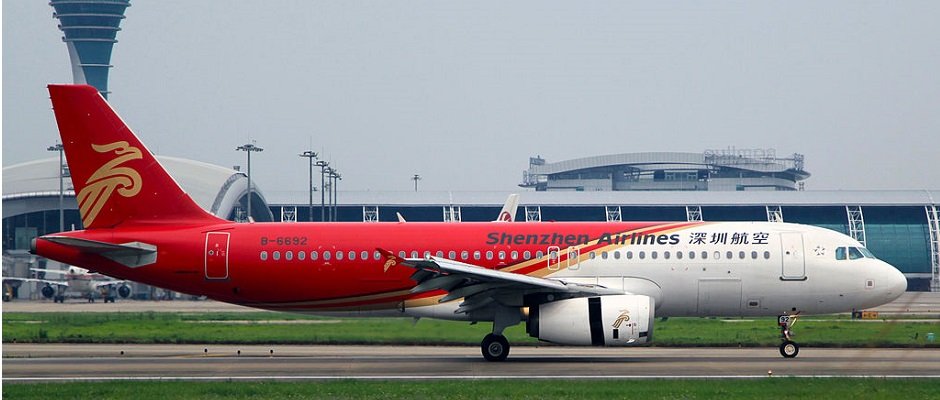 Image: byeangel
Data
Carrier
Aircraft
Airbus

A320

Frequency
One daily
Start date
30 September 2018
Distance
825 km
O&D traffic demand (2017)
186,946
Growth % YOY
56.4%
Average one-way fare $ (2017)
$120.72
Insight
Shenzhen Airlines is this month adding two new routes to Vietnam's capital city Hanoi; one from Shenzhen and one from Guangzhou, the host city for World Routes 2018. The route from Guangzhou is currently served by China Southern, Jetstar Pacific and Vietnam Airlines, with China Southern commanding a 53 percent share of the market in summer 2018. Shenzhen Airlines' entry into the market comes almost a year after Kenya Airways ended its service to Hanoi to concentrate on more profitable destinations from Guangzhou and Bangkok. However, tourism between China and Vietnam is growing, with Chinese visitors representing four million of the 12.9 million tourist arrivals in Vietnam in 2017.
Source: Sabre Market Intelligence
---
Downloads
Aviation reports and resources to help you to understand your markets, engage with your key business partners and create new routes.
The Power of Route Forecasting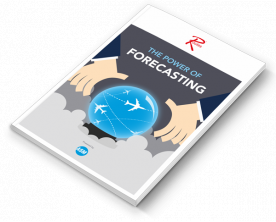 This new white paper examines how forecasting works and why it's important to both airports and airlines.
Indirect Traffic: The Key to New Routes?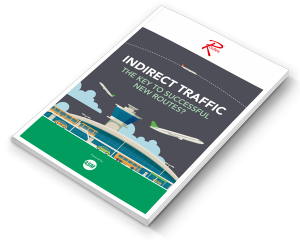 Indirect routes are often regarded as a pathway to successful new routes - but what are the facts behind the theory?
Fundamentals of Route Development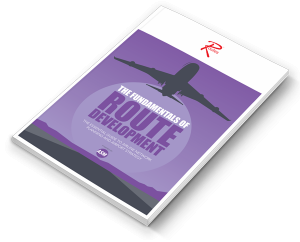 This guide explains the rules of route development and presentation advice when pitching to potential partners.