Routes Reconnected: what to expect, in numbers
Following the announcement of Routes' brand new hybrid event, we take a look at what to expect from Routes Reconnected, taking place this November.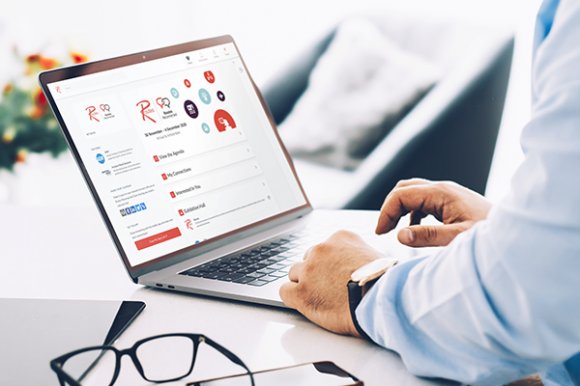 Last week we announced the launch of Routes Reconnected; we understand that there is a real desire from our industry partners to meet, negotiate and navigate the unprecedented challenge faced, as a united community.
As our first hybrid event, Routes Reconnected will facilitate these conversations through virtual and in-person meetings. Here's what to expect over the course of the virtual and physical elements of the event
Join 270 airports and destinations at Routes Reconnected this November. Register your interest and be the first to hear about the latest airline registrations, speaker confirmations and event updates.