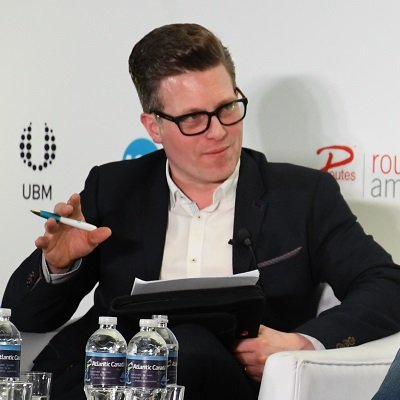 Nigel Mayes is the senior vice president, consulting & product development at ASM. Nigel has more than 15 years' experience in route development and is responsible for product development at ASM.
The sister company to Routes, ASM is the world's leading route development consultancy and has supported the creation of new air services since 1993.
---
Route 1: Amsterdam - Bengaluru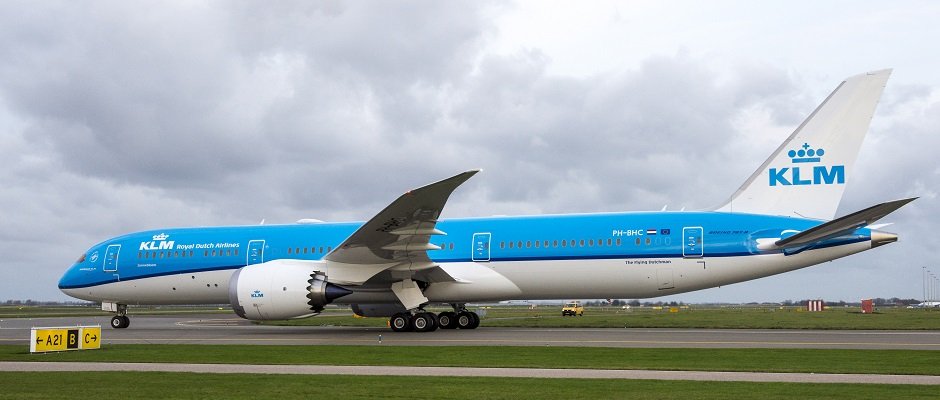 Data
| | |
| --- | --- |
| Carrier | |
| Aircraft | Boeing 787-9 |
| Frequency | Three weekly |
| Start date | 28 October 2019 |
| Distance | 7,693 km |
| O&D traffic demand (2018) | 64,403 |
| Growth % YOY | 44.2% |
| Average one-way fare $ (2018) | $496.03 |
Insight
KLM is expanding its Indian network with the launch of a new route from Amsterdam Airport Schiphol to Bangalore International Airport Limited following the suspension of Jet Airways' service. The Netherlands flag carrier will open the route on 28 October 2019, flying on Mondays, Wednesdays and Fridays using Boeing 787-9 equipment. The aircraft will be configured to offer 30 seats in business class, 45 seats in economy comfort class and 219 seats in economy.
KLM's former joint venture partner Jet Airways previously operated daily on the route after launching it in winter 2017. However, in April 2019 the airline suspended all service. In a statement, KLM said the new route would "raise capacity to India in order to offer our customers alternatives, while continuing to cater to market demand". It currently flies daily from Amsterdam to Delhi and three-weekly to Mumbai.
According to figures from Sabre Market Intelligence, 70.8 percent of traffic from Amsterdam to Bengaluru in 2018 was behind; 17.6 percent was local; 8.5 percent was bridge; and 3.1 percent was beyond.
---
Route 2: Cebu – Kaohsiung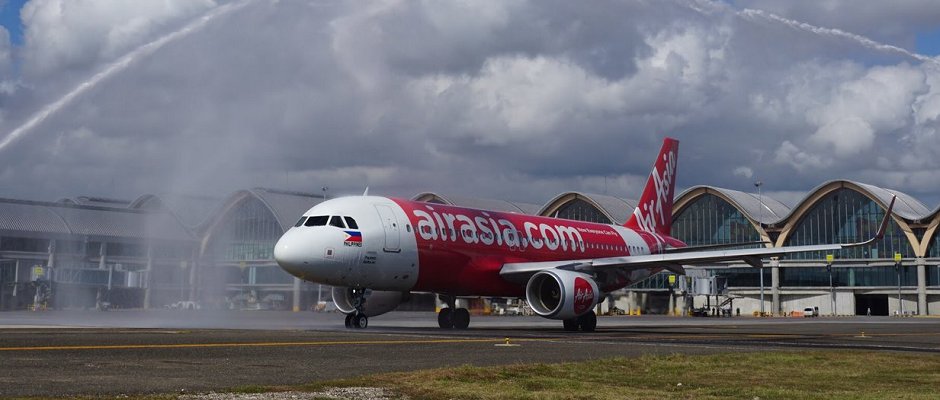 Data
| | |
| --- | --- |
| Carrier | |
| Aircraft | Airbus A320 |
| Frequency | Three weekly |
| Start date | 1 August 2019 |
| Distance | 1,416 km |
| O&D traffic demand (2018) | 1,901 |
| Growth % YOY | 67.1% |
| Average one-way fare $ (2018) | $292.96 |
Insight
Cebu, the host of Routes Asia 2019, is set to gain a new international connection from 1 August 2019. Philippines AirAsia is expanding its network from the airport with a three-weekly service to Kaohsiung using Airbus A320 aircraft.
The low-cost carrier already flies between Cebu and Taiwan Taoyuan International Airport, alongside EVA Airways and Tigerair Taiwan, but there is currently no non-stop link between the Philippine city and Kaohsiung. Details of the planned launch come seven months after Philippines AirAsia began service from Manila to Kaohsiung, a port city in southern Taiwan with a population of about three million.
Traffic between the Philippines and Taiwan has increased significantly in recent years with LCCs diving much of the growth. According to data from Sabre Market Intelligence, O&D traffic has risen from 478,000 passengers in 2013 to 1.15 million in 2018. OAG Schedules Analyser figures show that LCCs accounted for about 28.1 percent of two-way capacity in 2018, compared with 11.5 percent in 2013.
Although O&D traffic between Cebu and Kaohsiung was relatively small in 2018, Philippines AirAsia will be hoping its lower fares will stimulate demand, attracting the outbound market from Kaohsiung which tends to spill traffic to Taipei. It will be targeting the discretionary leisure passenger seeking a beach destination.
---
Route 3: Stockholm – Luxembourg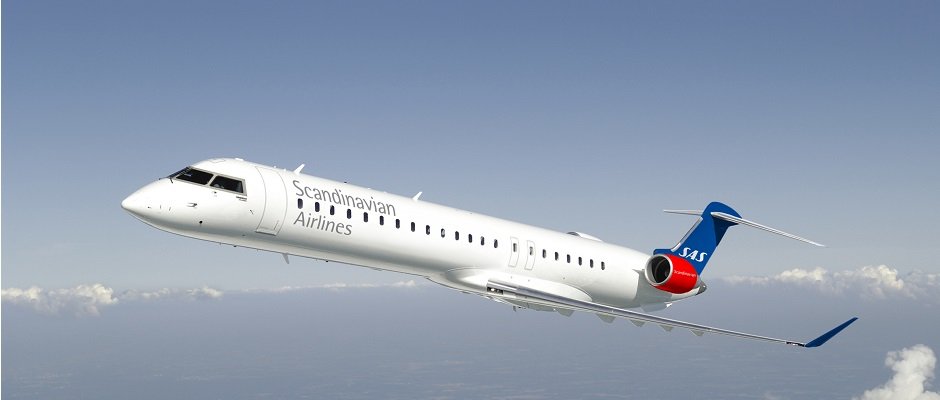 Data
| | |
| --- | --- |
| Carrier | |
| Aircraft | CityJet CRJ900 |
| Frequency | Three-weekly |
| Start date | 4 November 2019 |
| Distance | 1,341 km |
| O&D traffic demand (2018) | 37,123 |
| Growth % YOY | -10.5% |
| Average one-way fare $ (2018) | $207.02 |
Insight
From early November, SAS will fly a new route from Swedavia – Stockholm Arlanda Airport to Luxembourg. The route will operate three times a week with departures on Mondays, Wednesdays and Fridays using 90-seat Bombardier CRJ-900 aircraft.
The route between Luxembourg and Stockholm is currently unserved after Luxair ended flights between the two destinations in October 2018. It had operated the route since March 2013. KLM should therefore be able to capture traffic that leaks to Belgium and a lesser extent to Germany and France.
As reported by Airlineroute, SAS previously served Luxembourg from Copenhagen until October 2015. Luxair continues to serve Copenhagen so it is likely SAS selected Stockholm to avoid competing directly. By serving the Swedish capital, the carrier will be able to offer connections for the strong business market from Luxembourg.
Source: Sabre Market Intelligence
---
Downloads
Aviation reports and resources to help you to understand your markets, engage with your key business partners and create new routes.
The Power of Route Forecasting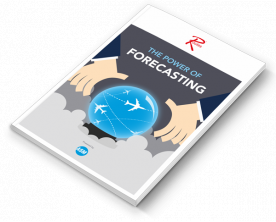 This new white paper examines how forecasting works and why it's important to both airports and airlines.
Indirect Traffic: The Key to New Routes?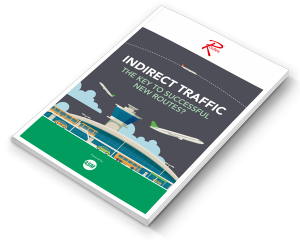 Indirect routes are often regarded as a pathway to successful new routes - but what are the facts behind the theory?
Fundamentals of Route Development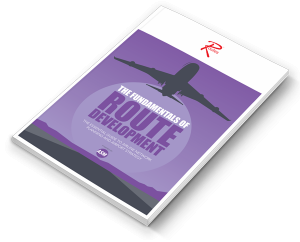 This guide explains the rules of route development and presentation advice when pitching to potential partners.