Routesonline advertising opportunities
Accessed by hundreds of airline users daily, advertising with Routesonline is a cost-effective way to reach your target audience. Detailed analytics and reports allow you to measure your return on investment, providing accountability and transparency at all times.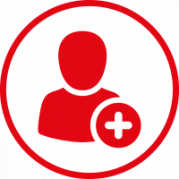 Over 5,000
new airline users
in the last 12 months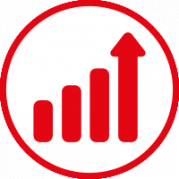 118% growth
in airline sessions
year on year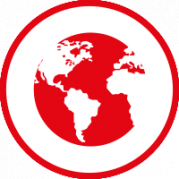 195
countries represented by
airline users
Our Airline Audience
Following the integration of Airlineroute.net into Routesonline in 2016, overall traffic to the site has grown by over 500%, increasing the number of airline users.
Source: Routesonline & Google Analytics October 2016.
---
Banner types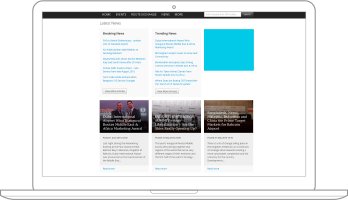 MPU
With MPU banner advertising you will receive full run of site, giving you the opportunity to effectively communicate your brand and key messages.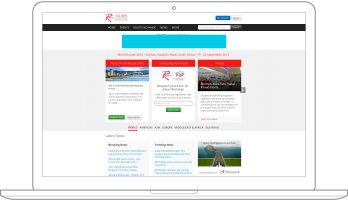 Leaderboard
A leaderboard banner places your brand at the top of the page for desktop viewers, also offering advertisers full run of the site.
Page takeovers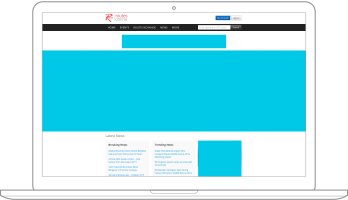 Homepage takeover
A homepage takeover gives you full ownership and branding of the Routesonline homepage, keeping your brand in prime position to push key messages.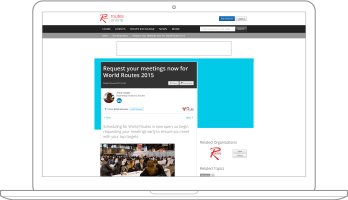 News takeover
Breaking News is one of the most visited pages by airline users, providing the ideal opportunity to place your brand in front of your target audience.
---
Key dates to promote your brand
During key dates in the Routes event calendar, airline engagement is at its highest level. When scheduling for face-to-face meetings and voting for the Routes Marketing Awards opens, these key dates bring a surge in traffic and a larger audience to Routesonline, providing the perfect opportunity to place your brand in front of a concentrated audience of airline decision makers. Contact the team to discuss the best time to promote your brand.
Contact the team today, call +44 161 243 2730 or download our Media Pack to find out more, or to discuss a bespoke advertising package for your company.