The Routes Awards
The annual Routes Awards are widely regarded as the most valuable awards in the industry.
How does the voting process work for airport and destination categories?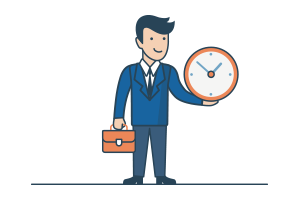 When voting opens, airlines can nominate up to five airports and destinations that they feel have provided exceptional marketing support over the past twelve months.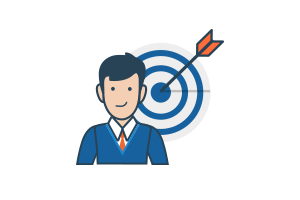 Airlines are asked to submit their votes in priority order. Their first choice will get 5 points, their second 4 points, and their third 3 points etc. when it comes to drawing up the shortlist.
Who makes the shortlist?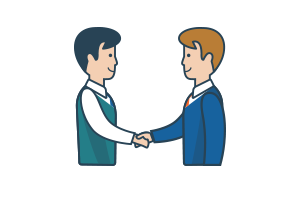 When voting closes, the organisations are split into their relevant categories and their scores are calculated. These are based on the number of points they have secured from the airline votes they have received.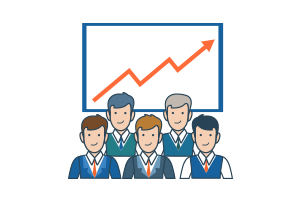 In the event of a tie, we will prioritise the airports that have achieved the highest year on year pax growth in the last 12 months.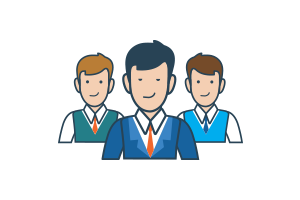 The shortlisted organisations are then asked to provide details about their marketing activities and support packages
How the submissions are scored?
The Routes team recruit a panel of airline judges to independently review the submissions and submit their scores. Our panel marks the submission according to the following criteria:
Results and effectiveness

Route development content

Evidence of relationships
with airlines

Innovative marketing
techniques

Creative application
Who scores the submissions?
The judging panel is drawn from key figures from the airline network planning community. Previous award judges include:

Matthew Yarrow
Head of Network Planning, Virgin Australia



Michael Ambs
Head of Airport and Tourist Board Relations, Norwegian

Eric Bordeleau
Director, Network Planning, Air Canada
When are the winners announced?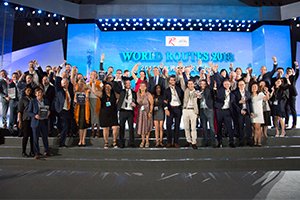 Awards winners and highly commended companies are announced at ceremonies during Routes events. The overall winners from each of the regional awards are automatically shortlisted for the World Routes Awards.
What does it take to win?
Last year, the Overall Winner for the World Routes Marketing Awards was Brussels Airport. Our judges recognised it has a comprehensive marketing plan across all B2B and B2C channels.
Upon winning the award, Léon Verhallen, Head of Aviation Development at Brussels Airport, said: "Our submission was about the way we work and the way we support our airlines so we're delighted that this has made the difference and been recognised. We have secured a host of new airlines and destinations over the past year, as well as frequency increases from existing clients, and this is a fantastic achievement for the whole team."
For more information on the Routes Awards, please contact Ellie Wells, Senior Marketing Manager