Sochi International Airport, which has been introducing the "Open Skies" regime since October 19, 2014, offers taking advantage of this to airlines of all countries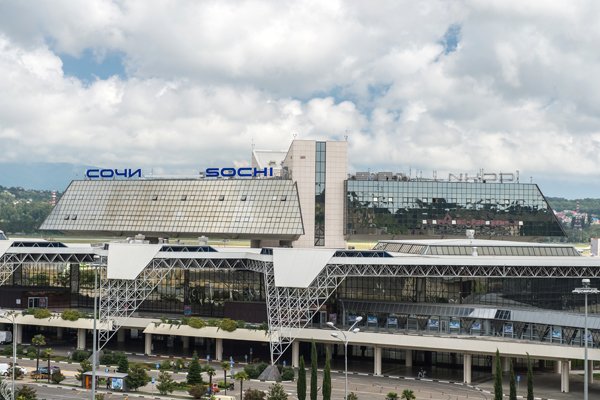 The Ministry of Transport of the Russian Federation has taken the decision about removal of all restrictions on the flights by foreign airlines to Sochi International Airport.
The Russian Aviation Authorities has already informed 19 foreign countries - Armenia, Austria, Great Britain, Germany, Greece, India, Israel, Italy, China, South Korea, Netherlands, USA, Turkey, Uzbekistan, Tajikistan, France, Czech Republic, Switzerland and Japan - about the possibility to operate flights to Sochi with no restrictions on number of carriers, aircraft types and frequencies. Besides, foreign airlines can execute fifth freedom rights when flying via Sochi to third countries.
The temporary regime is proposed for Sochi International Airport for three IATA seasons starting Winter 2014-15 and, if success, it will become constantly valid.
Basel Aero has already run dozens of negotiations with airlines at World Routes-2014, having informed its partners of new possibilities.
The first visible result of both negotiations and Open Skies regime is planned launch of direct flights from Istanbul to Sochi by second Turkish carrier.
Mahan Air, the second largest Iranian carrier, is close to a decision on operating its scheduled air services to Sochi from Tehran. The flights are expected to start in July 2015 with one weekly frequency to be doubled since August.