Olsztyn-Mazury Airport - Flight School Offer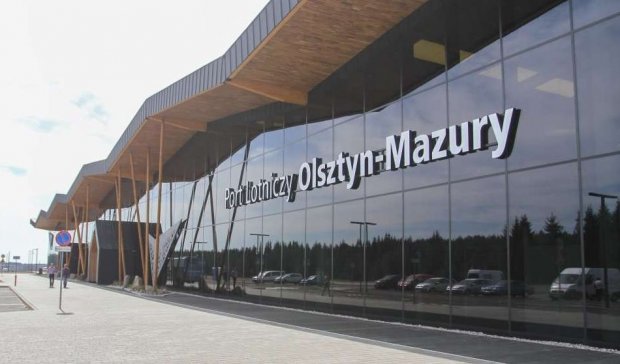 Flight School Owner ? Are you looking for new opportunities to boost your business ?
At Olsztyn-Mazury Airport, we understand the needs of General Aviation users, especially flight school owners. Thanks to our broad experience, we know how to meet your expectations and we can offer a competitive package to support both your business and also the trainee pilots.
Our offer includes :
safe and modern airport infrastructure
extensive technical facilities
comprehensive air operations services
qualified personnel
24hr operational readiness
MRO facilities
possibility to lease land for the construction of private hangars
back-office and accommodation facilities
possibility of short and long-term lease of aircraft parking space in two hangars with a total area of 1200 m2
We are open to cooperation and will be happy to answer any questions.
Please contact us for further information
Dominika Kuldo - Marketing and Airline Relations Specialist
tel. +48 89 544 34 06
d.kuldo@mazuryairport.pl