Olsztyn-Mazury Airport as a certified Handling Agent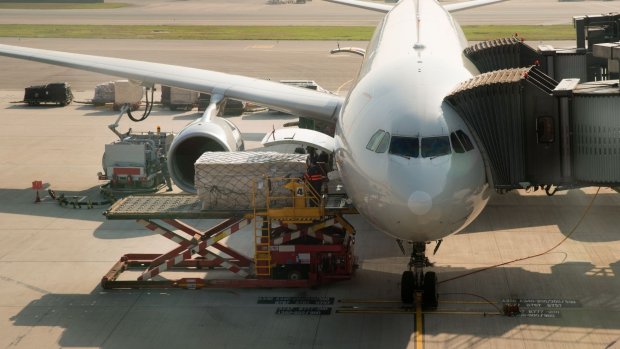 Olsztyn-Mazury Airport is fully certified by the Civil Aviation Authority as a provider of cargo operations. Additional services create significant opportunities for further development of both the airport and the entire region.
What do we offer ?

Air freight services for various types of aircrafts, e.g. B737,B757,A330
Comprehensive preparation of goods for air, RFS and road transport
Clearance of goods in accordance with the international safety regulations
Qualified ground cargo handling agents
Loading and unloading equipment
Regulated Agent status
What makes us special ?
-passion and professionalism – our team consists of highly skilled professionals in aviation sector
-fast turnaround times – no more hours-long wait times guaranteed
-availability – we are available 7 days a week during airport operation hours
-good accessibility – the airport is located by national road No 53 and 57 in the direction to Warsaw /national road No 57 is also the route to the border crossing in Bezledy and provides access to national road No 16 on the way to the Baltic countries
-customer service – we offer flexibility and individual approach to our services
-pricing policy – your satisfaction matters, we can offer personal approach to our pricing policies
Contact us for more details :
e-mail: cargo@mazuryairport.pl
Handling:
Tel.: +48 885 100 982
Tel.: +48 89 544 34 22