Riga Airport: Weekly Update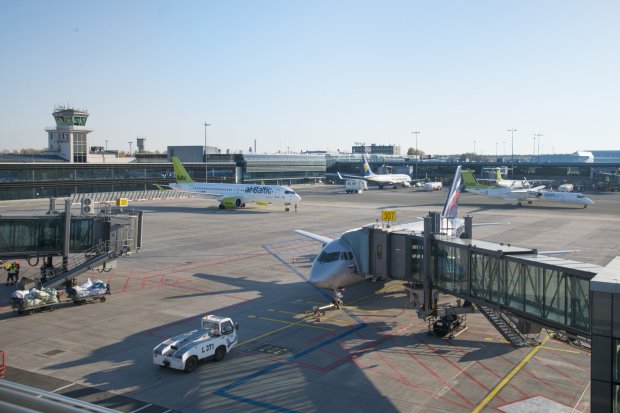 This week Riga Airport connects passengers to 48 destinations
RIX Weekly Update! This week Riga Airport connects passengers to 48 destinations. AirBaltic resumes flights to Dubrovnik, Prague, Billund, Stuttgart, Athens, Aberdeen, Madrid, Palma de Mallorca, Gothenburg, Odessa; Wizz Air resumes flights to Kyiv.
Flights are also operated by Aeroflot, Belavia, Finnair, Lufthansa, LOT, Turkish Airlines and Ryanair.
View our destinations: www.flyfromriga.lv.
Entry to Latvia is still permitted for urgent and essential reasons only!