Riga Airport: Weekly Update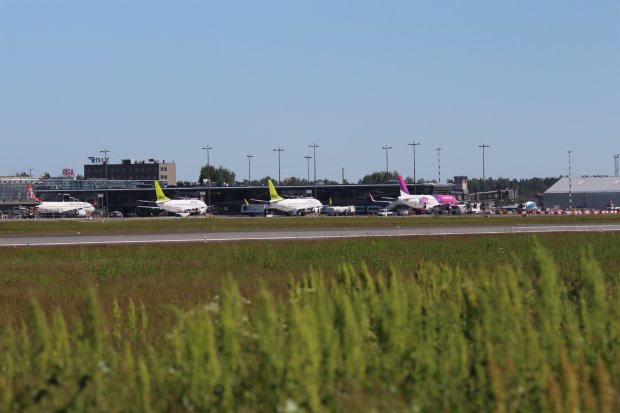 This week Riga Airport connects passengers to 84 destinations
RIX Weekly Update! This week Riga Airport connects passengers to 84 destinations. Wizz Air starts flights to the new attractive destination - Alicante as of 18 July; Ryanair starts flights to Prague as of 17 July.
Flights are operated also by airBaltic, Aeroflot, Finnair, Norwegian, Lufthansa, LOT, Turkish Airlines and Uzbekistan Airways.
Regular charter flights are operated by Aegean Airlines and Smartlynx Airlines.
View our destinations: www.flyfromriga.lv.