RIX Weekly Update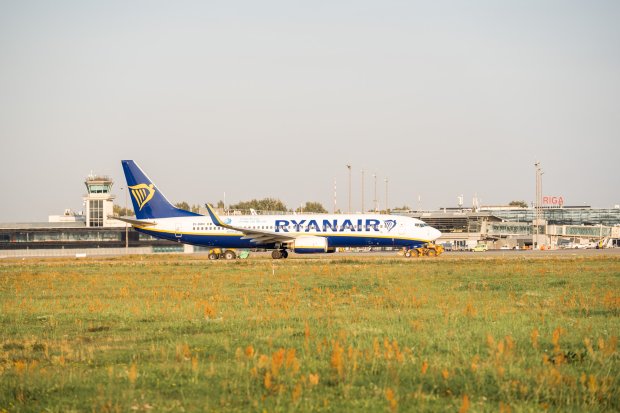 This week Riga Airport connects passengers to 77 destinations
RIX Weekly Update! This week Riga Airport connects passengers to 77 destinations. Ryanair launches flights to Lviv as of 18 November and to Kyiv as of 19 November.
Flights are also operated by airBaltic, Aeroflot, Finnair, LOT Polish Airlines, Lufthansa, Norwegian, Turkish Airlines, Uzbekistan Airways and Wizz Air.
Regular charter flights are operated by Smartlynx Airlines, GetJet Airlines and Freebird Airlines.
View our destinations: www.flyfromriga.lv